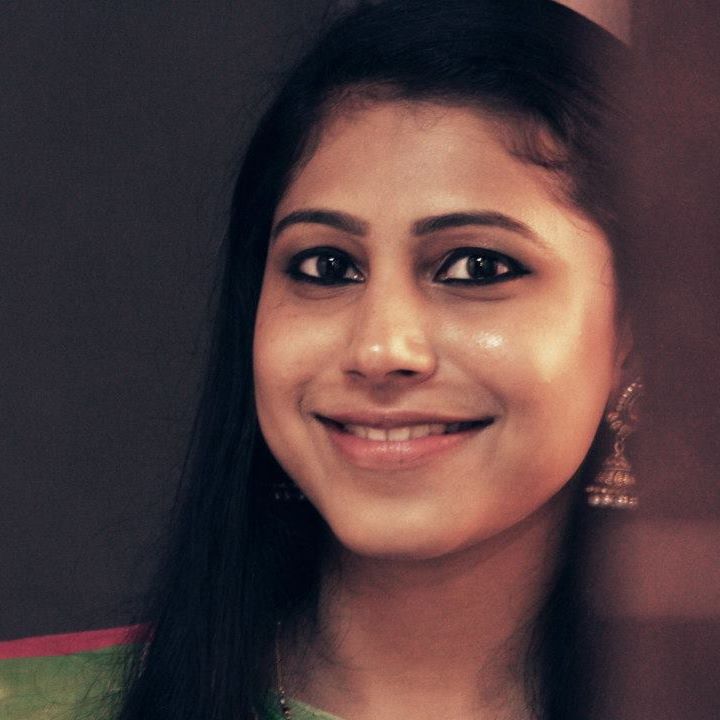 Amit Ahuja,
Owner, Open Box
The Open Box is a new casual dining restaurant on St. Mark's Road. The menu is eclectic and a great mix of different cultures. From street food favs to fine dine, you can get it all. The decor is the same too - fun. Explocity caught up with its owner, Amit Ahuja.   
The menu at the Open Box is so interesting. What were your inspirations?
All we wanted to do is create a place that was high on the creativity quotient. And we didn't want to limit that to just the interiors or other related elements within the restaurant. So we decided to create a menu full of dishes that people relate to, but with a twist. In a way that they had not experienced it before.
What kind of food did you grow up with?
We have always been a family of foodies and have eaten out quite a lot. We have been quite experimental with our food and always make it a point to try out new things when travelling.
Has that had any influence on the restaurant?
Yes. A lot of inputs and ideas with respect to the concept have come from my experiences at different places that I've dined at overseas and across india.
Which are your other favourite restaurants in Bangalore?
We absolutely love the Thai food at Rim Naam, at the Oberoi.
Which is the one dish that people should visit the Open Box for?
My personal favorites are Hamosa and the Tunday on Toast.