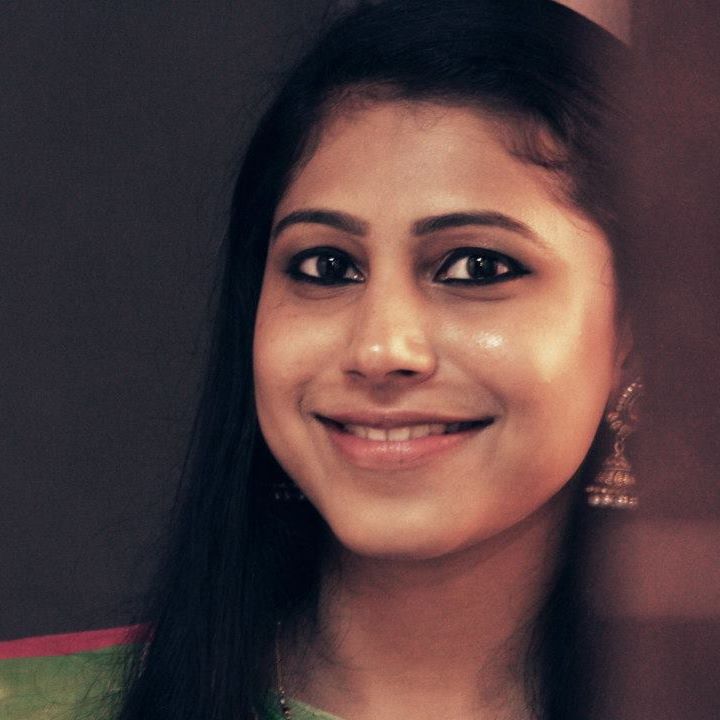 Gaurav Mehra,
General Manager at High Ultra Lounge.
What is the best place in Bangalore for a coffee?
I don't have a specific place in mind. But I would go to any place that serves authentic South Indian coffee. I think that is the best way to have coffee.
Where would you take a new comer in Bangalore for lunch?
If he/ she is not from South India, I would love to take them to 'Karavali' at Gateway Hotel, Residency Road. It serves the best coastal cuisine. If the person is confused as to what cuisine, 'Feast' at the Sheraton Grand in Brigade Gateway Campus has a lot to offer on different cuisines.
What is your comfort food?
Being a Punjabi I am not scared to say, I seek comfort in eating Butter Chicken along with Naan. I also do like Club Sandwiches, filled with all the unhealthy ingredients of Cheese, grilled chicken and pickled vegetables with a side of Fries or Chips.
Do you cook?
Yes, if time permits. I love cooking Pasta (especially spaghetti / tagliatelle), especially in Aglio Olio e Peperoncino sauce, with shrimps.