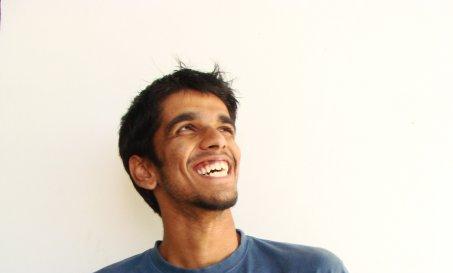 Sameer Gaikwad
Industrial Designer
What is the perfect place for a Saturday night?
Ideally I prefer a friend's house party. But one of the places I like to hang out at is Warehouse, in Indiranagar.
Where would you take a newcomer?
I think I would take them to some iconic Bangalorean places like Koshy's, The Fatty Bao and Toit.
What is one popular dish that you really hate?
For some reason I am not a fan of the nachos at Toit.
What's a rainy day classic meal?
For me that has gotta be the Vietnamese Chicken Curry at Phobidden Fruit.
Where would you go for a date?
Glass House on Lavelle Road.