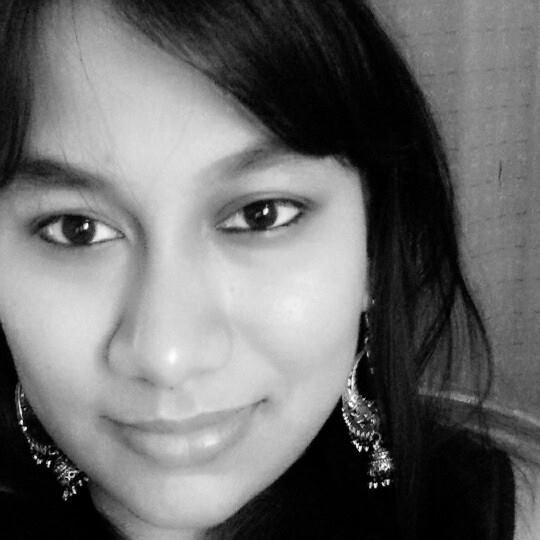 Prachi Pandey
MBA student
What's your ideal meal?
My ultimate meal would have to be a brunch, specifically, Eggs Benedict. I love to cook, so I've made them at home some days. But what I love even more is to wake up late, dress up and go out for brunch. And a Mimosa in the morning is legit!
Name your top three restaurants in Bangalore?
Eden Park - Because eating Andhra meals using my hands with lots of ghee always cheers me up.
Arbor Brewing Company - Because pizza, beer and foosball together are the perfect after-work pick me up.
Berry'd Alive - Got to end with dessert! Favourites include Salted Caramel Mousse, and Blackberry Chocolate Cheesecake
What food trend do u wanna see more of in India?
I'd love it if more people adopted the organic route. It's sustainable, flavourful and easy on the earth. Not to mention healthier.
Fav cuisine?
My favorite cuisine changes all the time. I can't stick to one. But gun to my head, it'd have to be simple Italian food.
Name a food that you love that we haven't heard of?
You probably haven't heard of 'Hrikonch' a Gujarati dish. These are Arbi/colocasia leaves spread with spice paste, rolled, steamed and sliced. The texture and the flavour is delicate, and you actually get to taste the bite of the leaf (it's a funny sensation in the mouth, the leaf biting back). My mom and grandmom make it best.