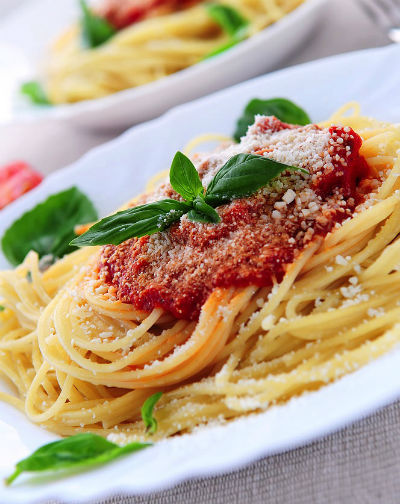 This unique buffet offers choice not in the number of main courses or salads but it provides choice in the number of courses on the buffet. It is based on how and what combinations to eat your food or fill your plates. For instance, would you mix a dimsum with a pizza, or a Chola bhatura with chicken tikka makhni, or a Green curry and steam rice with roast potatoes?
So this buffet presents: Salads, Mezze, Antipasti, Indian chaat, Soups, Dim sums, Kebabs, Pizza, Pasta station, Dosa station, Roast of the day, Indian, Continental, Chinese and Thai main courses, Biryani of the day, Desserts and cheeses. All courses have just the right amount of choices.
This will be an exceptional lunch experience covering sixteen courses. From the Italian pizza to the Indian kebab, from the French roast to the Thai curry or healthy salads to comforting desserts.
With more at every bend come take part course by course at The Oberoi, Le Jardin from Monday to Saturday (12:30pm – 3pm)