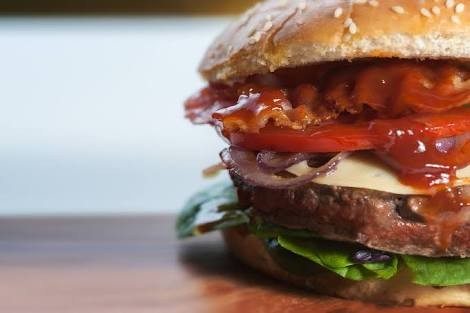 Another year done and dusted. New Year's Eves can be taxing. At least we have the long weekend to relax. But what about the next morning? Here are some great breakfasts that will push all the right buttons so you can be up ready for the day.
Koshy's- Koshy's breakfast is the best cure. The bacon omelet, ham sandwiches and sausages are always a good bet. And that famous coffee will have you up and about in a jiffy.
The Biere Club- This place even has a special Hangover Breakfast, preaching the remedial qualities of beer. If you need a bigger kick the menu has special cocktails which cure hangovers. Alcohol to kill a hangover? Apparently.  
MTR -Good old Indian breakfasts are the best for hangovers. And where better to have it than Mavalli Tiffin Room. A Bangalore classic, the dosas and idlis in this restaurant are the stuff of legend.
Hole Lotta Love Cafe- This is the cousin of the famous Hole in the Wall Cafe. Located in Koramangala, this restaurant has super English breakfasts, waffles and pancakes.  All the options are great. But try Two Birds with One Stone for better results.