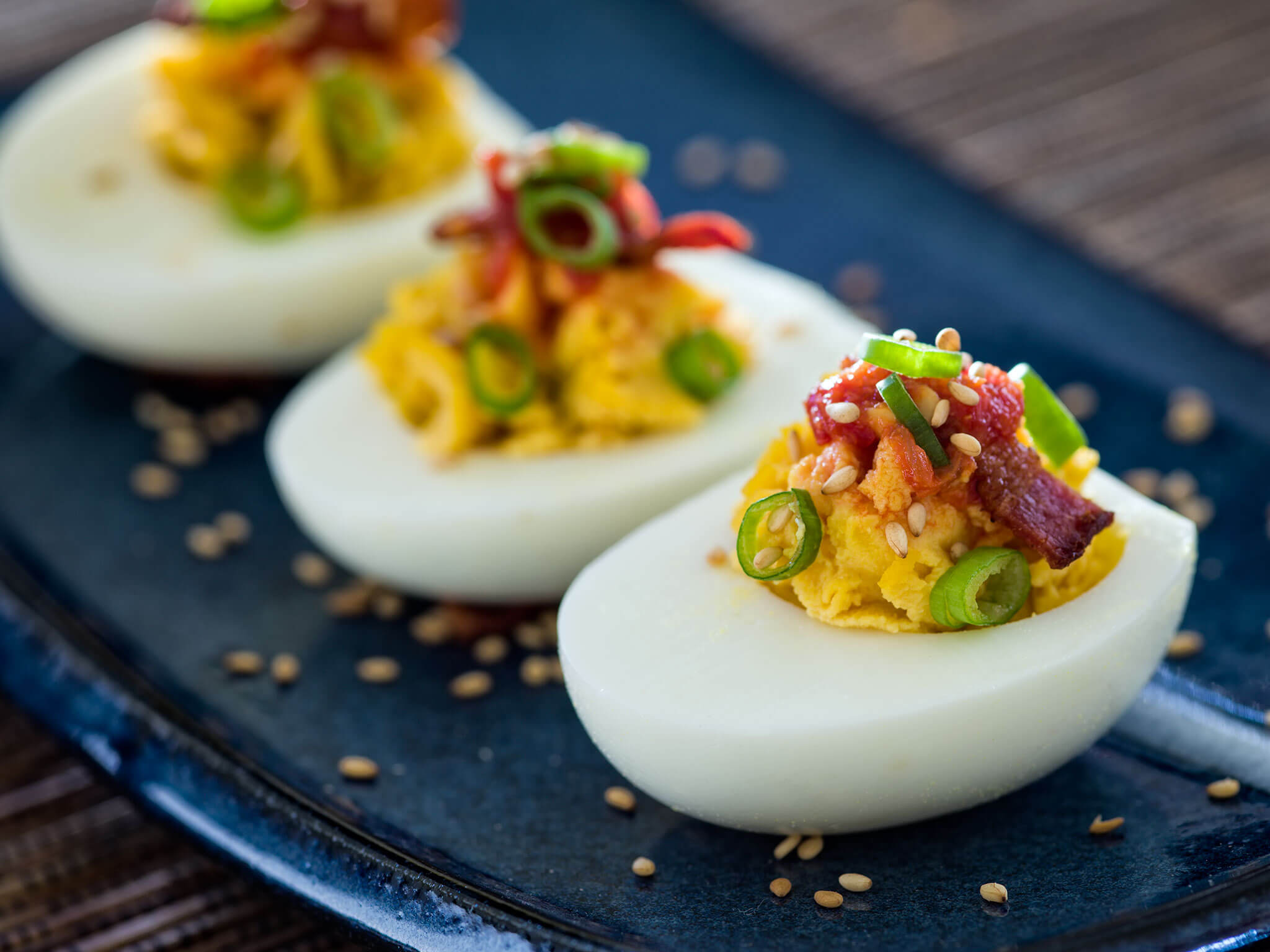 Pick your favourite cuisine and enjoy it at the hotel this Easter
Chef Antonello Cancedda, Chef de Cuisine at the Italian restaurant, Alba has prepared a lovely menu or the occasion. The buffet will feature delicacies such as Lemon Gnocchi Peas and Spinach and Asparagus Lemon Ricotta Ravioli. The dessert assortment will include Ricotta and Lemon Cheesecake and Easter Bread.
The world cuisine restaurant JW Kitchen lays out an elaborate brunch crafted by Executive Chef Amit Sood. The brunch will feature Easter specials such as Devilled Eggs, Orange Glazed Ham, Rosemary Roasted Leg of Lamb, Beef Stroganoff and Baked Salmon Dijon and Parsley. The spread will include deliciously sinful treats such as Pashka (traditional Russian Custard Cheesecake made especially for Easter), Greek Easter Bread, Candied Fruit and Nut Bread & Chocolate Easter Bunnies and Eggs.
If festivities are all about satisfying your sweet tooth, and why shouldn't it be, the Bengaluru Baking Company (BBC) has something special. Prepared by their expert pastry chefs, the much loved Easter treats will consist of delectable chocolates and goodies such as Chocolate Bunnies, Chocolate Eggs, Greek Easter Bread and Simnel Cake.
For the little ones attending the Easter brunch, Bengaluru Baking Company has an exciting Egg Hunt planned out.
JW Marriott 24/1, Vittal Mallya Road, Ashok Nagar, Bengaluru.