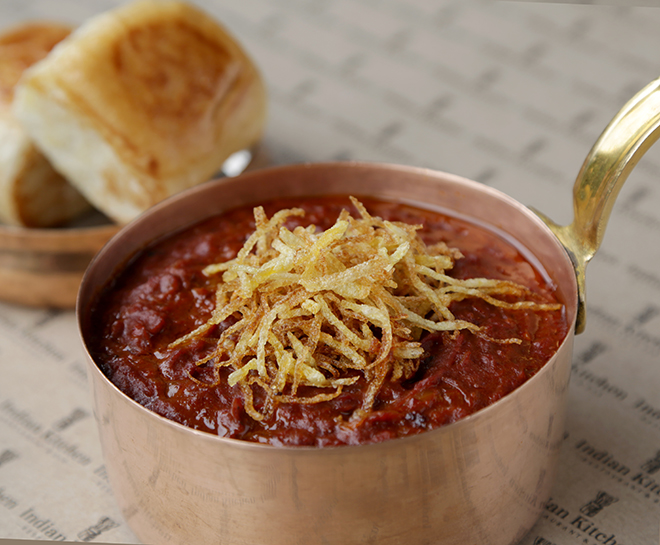 Nau meaning new, ruz meaning day represents the New Year of the Parsi people and is celebrated to mark the beginning of spring and thus the harvest. Across religions, food is a big cause for celebration. (If only it were the only cause.)
India is replete with festival. Migrant Parsis, though small in number, carved their initials on their adoptive country. What better way to fit in to India than to have a festival to celebrate?
So we have another Navroze to celebrate.
Jamshed Novroze is celebrated to honour the legendary king of Persia, Jamshed. The other reason it is celebrated is because it represents the first day of the first month, which occurs three times a year, according to the Fasli calendar. The more the festivals, the happier we are, because hey, more Bhonu.
One such Parsi Bhonu is at the Indian Kitchen. Chaalo Jamvaa will feature traditional Parsi dishes like Bheja Na Cutlets, Creamy Mutton Chops, Salli Boti, Dhansak, Lagan Nu Custard, Irani Masala Chai, Raspberry soda and more on the menu.
The Bhonu or feast is available for lunch and dinner up to 21 August, 2016.
At Indian Kitchen, MG Road.