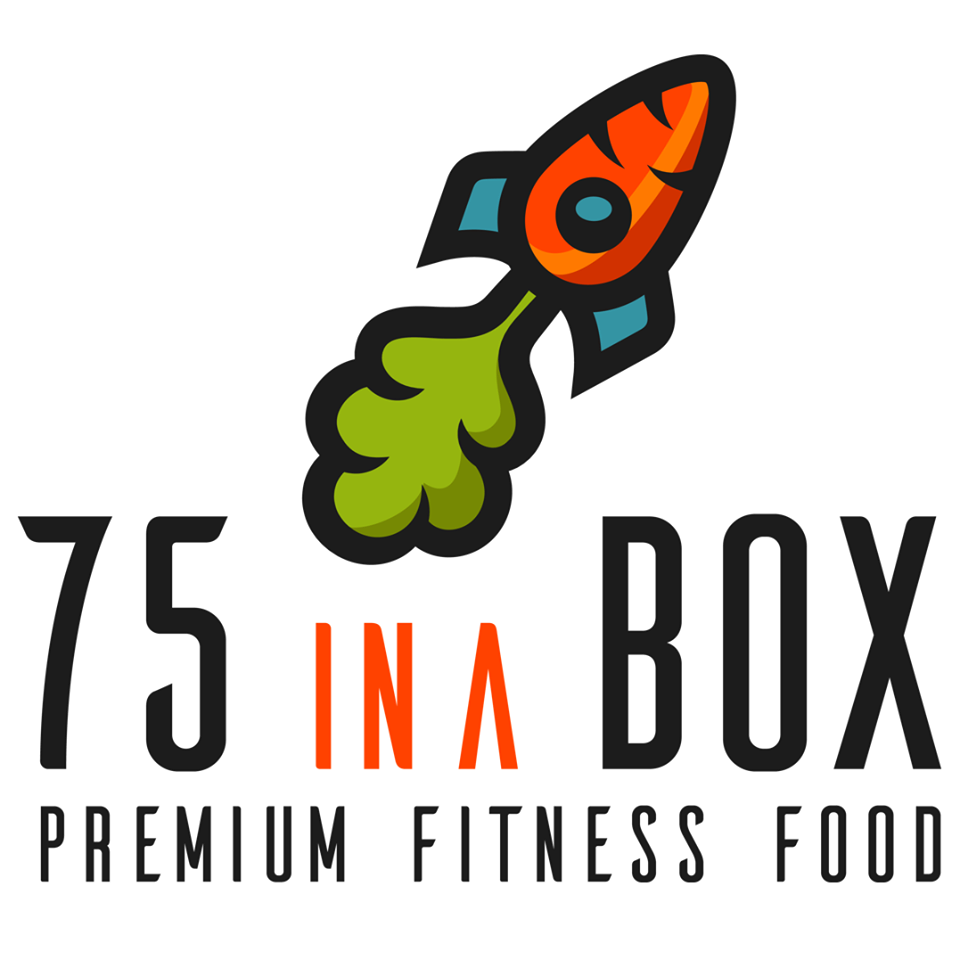 What do you get when four fitness freaks can't find clean food to eat? You get 75 In A Box. Chethan Pal, Dinakar Raju, Jayesh Kumar and Veeraraghavan Vasudevan were constantly in search of the right type of food to match their fitness goals. This and organic food was hard to come by. So they went to the drawing board, did 20 months of extensive research and then founded 75 In A Box.
Why 75 In A Box? 75% of your basic body composition depends on what you eat. The boxed meal is customised, cooked and delivered according to each person's fitness goals. The goals are usually fat loss, gaining lean muscle or endurance. Enter your stats on the website and a nutritionist will get in touch with you to decide the best combination of micronutrients for you depending on your lifestyle. You can then order meals that are available in weekly, biweekly, monthly, bimonthly and three month packages.
Other than eating clean and eating right, fitness enthusiasts would also like to eat tasty. All fitness food doesn't need to taste like sandpaper. Head Chef, Namratha Hoora and Kitchen Consultant Vikram Udaygiri designed a rotating menu that includes Thai, Continental, Italian and Fusion cuisine. 75 In A Box now serves lunch and dinner but will soon introduce breakfast foods and snacks like healthy smoothies and muffins.
A typical meal is 40% protein, 40% carbs and 20% fat and sustains you till your next meal. This can be vegetarian, priced at Rs 240 or nonvegetarian that is priced at Rs 260. These meals can be ordered on various food delivery apps in Bangalore.
For a consultation try 75inabox.com or log on to facebook.