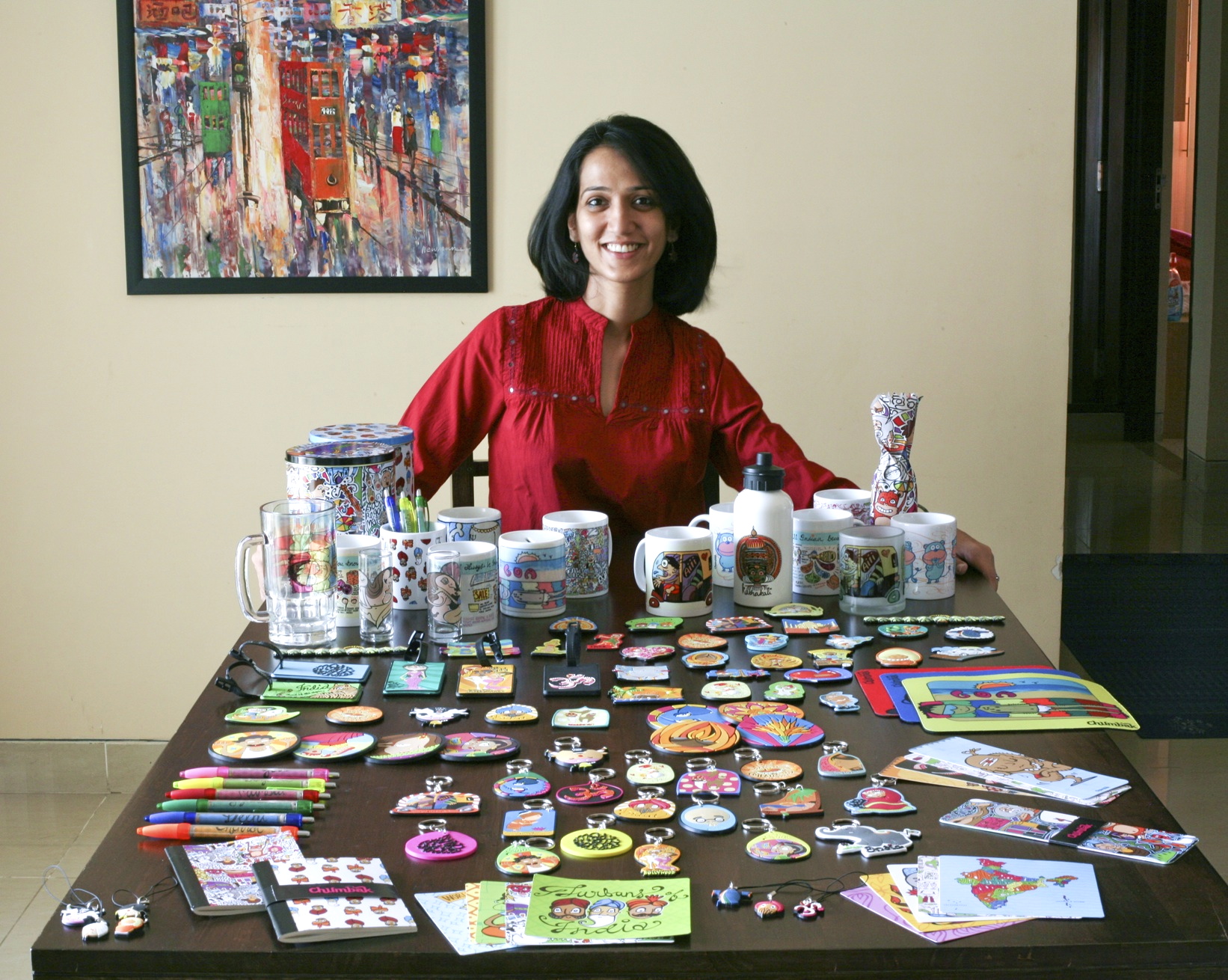 Shubhra Chadda,
Co founder, Chumbak
What was food like growing up?
My family is from Punjab but after partition they moved to Bangalore. So we are Kannada speaking, sambar & rice eating Punjabis. My dad was in the army so we moved around a lot. I used to eat a lot of chicken rice as a kid, my mum always joked, "With her it is either chicken rice or rice chicken." At all the railway stations, and on all our travels that's all I would eat. It is only now that I have started experimenting with food.
And?
I love Harima for the Sushi. I love Fatty Bao, I am totally a Southeast Asian food lover now. I love it. In fact I have a my last meal all planned out. It will be great Tom Yum Soup, Vietnamese Grilled Fish with a side of sticky rice. Yup!
Is there a food you really hate?
As a Punjabi I'm ashamed to say this, but I can't stand Baingan ka Bharta. I don't get what the fuss is all about. Something in the texture.
Is there something the Bangalore food scene lacks?
Yes. The cafe culture. Everywhere I go abroad I love sitting in streetside cafes and people watch. You can't do that in Bangalore. Imagine if Ulsoor Lake became available for pedestrians all around it, and there were cafes with lights and music playing. Wouldn't that be awesome?
Favourite meal of the day?
Breakfast. I love my hot idlis and dosas and my cup of tea. When we're feeling healthy I add more vegetables.