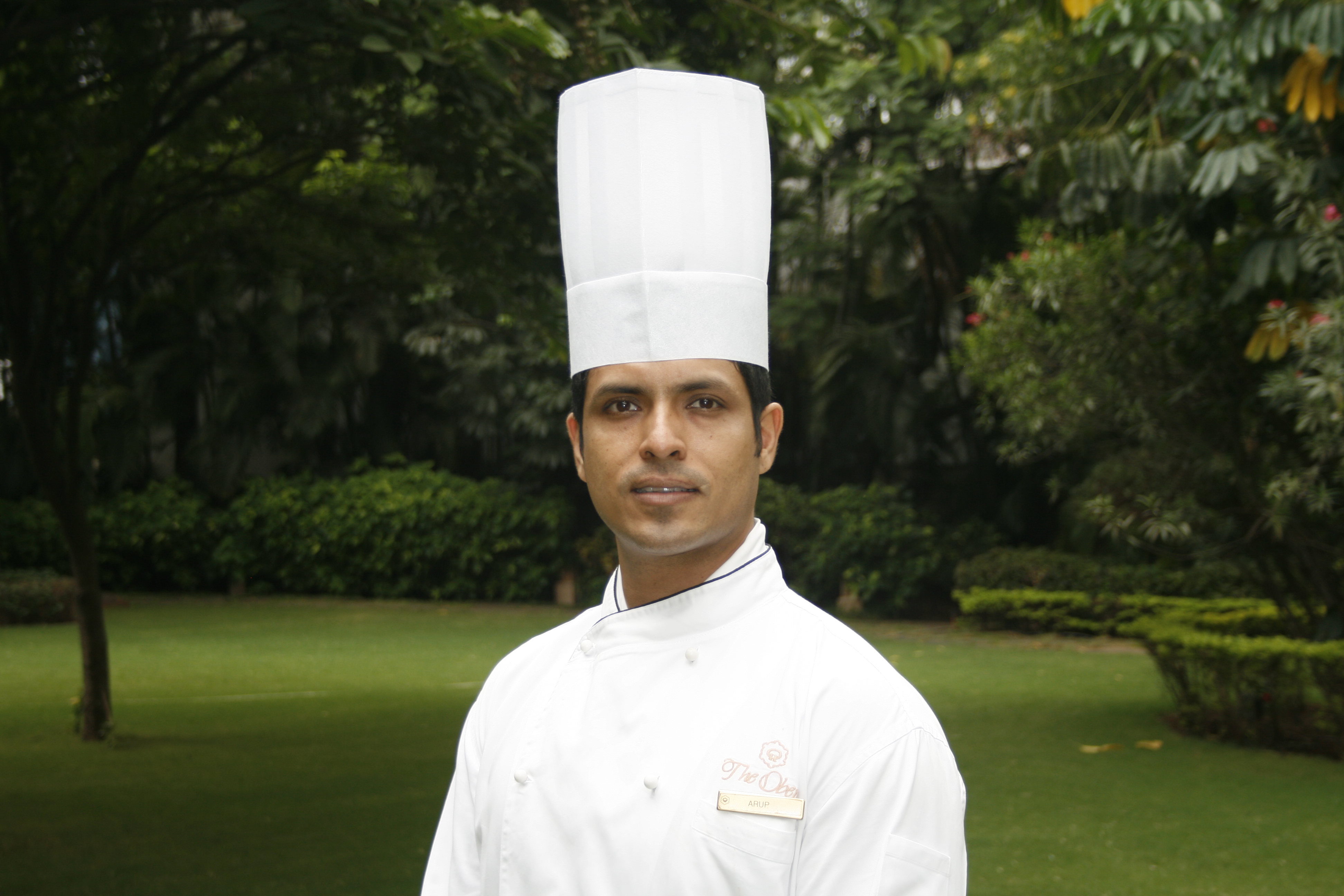 "Chinese New year is a time of family feasting," says Chef Arup Kakati, senior sous chef from Szechwan Court, The Oberoi. It is China's biggest holiday, and why should we in India not celebrate it, since we love Chinese cuisine so much. Bangalore restaurants are all geared up for this yummy holiday. And Szechwan Court is holding back nothing.
On the menu at Szechwan Court are all about the New Year, signifying opulence and good luck. Some of our picks would be the Double boiled Chinese mushroom soup with dried chillies, the Sesame and cashew nuts chicken with Chinese rice wine and Chicken with bamboo shoots and whole bean sauce. For the more adventurous we recommend, Crisp Whole Grouper with Szechwan Chilli Sauce, Shanghai style braised pork belly and the Lobster tossed with pickled chilli and asparagus on egg custard.
Authentic Chinese is one thing that chef is a huge fan of. Some Chinese delicacies are just not available in India. There are many interesting dishes which are made with different pork cuts, ingredients like bird's nest, pickled egg, chicken feet etc. which are quite popular in China but not found in India on a normal basis. In China there are many traditional dishes prepared for the occasion. But one dish which stands out is the Yu Sheng salad which consists of mixed vegetables, salmon and nuts.
"If I had the opportunity, would love to visit a Chinese home for a traditional home made dinner." Chef confides.
The Chinese New Year menu is available in Szechwan Court. from Feb 1 – 8. Lunch and Dinner.
The Oberoi, Bengaluru 37-39, MG Road, Bengaluru