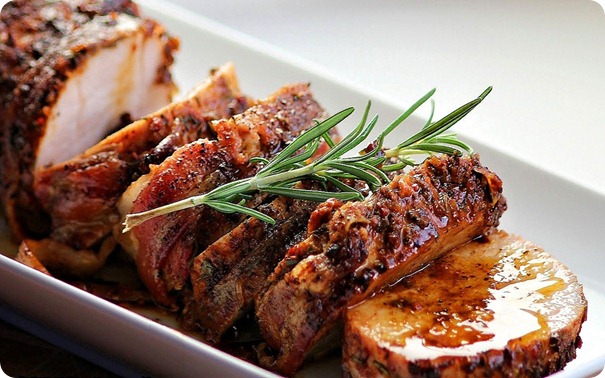 JW Marriott has a fantastic Christmas menu, a great mix of traditional and modern. Innovative is a great way for a Christmas lunch, especially if you, like us, are a bit of a food nerd.
At JW Kitchen, the multi cuisine restaurant in the hotel, there is a Christmas eve dinner and a Christmas brunch option. The menu has dishes such as Christmas Black Forest Ham roasts , Bourbon Glazed ribs and the Rolled and stuffed Loin of pork with rubbed gravy, a very extensive spread indeed. To end this experience, one can treat themselves to traditional desserts such as Stollen and Christmas Cookies.
At Alba, the fine dine Italian restaurant, the menu is equally exciting. The restaurant has a Christmas eve dinner and a Christmas day brunch. The traditional amongst us will like the delicately cooked juicy roast turkey in an allspice gravy. This coupled with a beautiful Chestnut soup with bacon crumbles and Potato, parsnip and Porcini gratin. For dessert - an elaborate offering of traditional Christmas desserts such asChocolate Log Cake, Gingerbread Spiced Torte and Eggnog crème brulée.
Alba and JW Kitchen, JW Marriott, Vittal Mallya Road, Bangalore