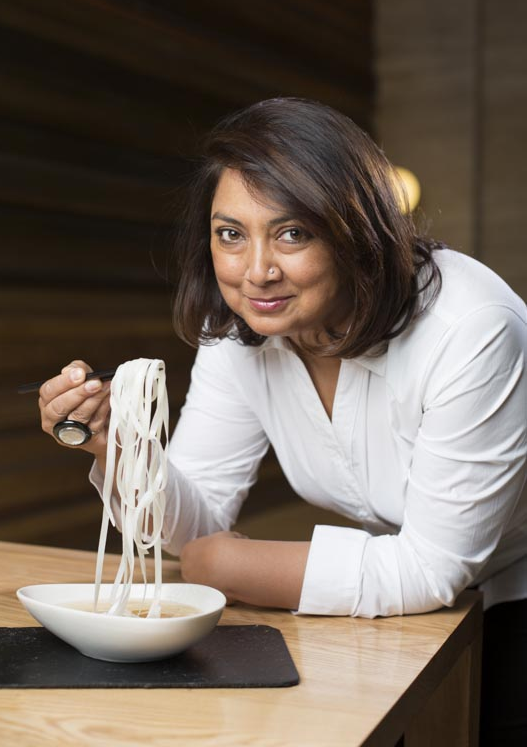 Karen Anand
Karen Anand is in the city for the Bengaluru Farmers' Market. Explocity catches up with her.
What is the idea behind the farmer's market?The idea was to showcase and give a platform for many alternative products and producers, home chefs, organic, farms, large food companies wishing to test market new products and new food concepts…basically a collection of anything natural and local
How important are locally grown ingredients?
Very. By local, we also mean regional Indian and like to bring some vendors from other parts of the country too
What is your comfort food?
Rice and moong dal or a bowl of hot soup
Any Bangalore restaurants you are particularly fond of?
Oh yes, lts. You have such great restaurants. Koshys for appam and stew, Edo for Japanese, Breakfast at the JW Marriott, The Only Place for a steak, Escape terrace for drinks (Brick lane Grill) snacks and the view.
What is your favourite food destination or country in the world?
I am discovering and learning all the time. I do visit Italy every year. I love Paris and French food. I am learning more and more about Indian regional food (I love the simplicity of South Indian podis and rice preparations) and on my bucket list is "Japan".
The Bengaluru Farmers' Market is on Saturday and Sunday 12 and 13 December 2015
at VR Bengaluru, Whitefields