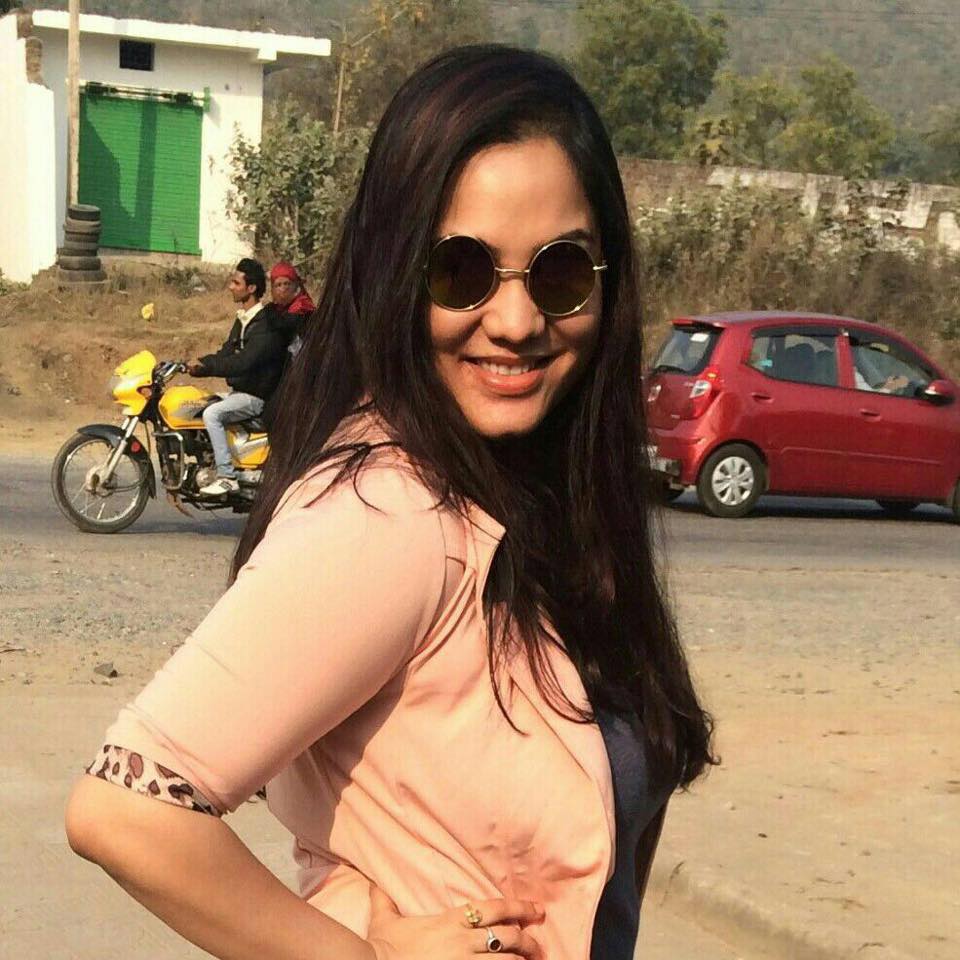 Karishma Singh
What's the best place for a romantic dinner in Bangalore?
I am partial to The Glass house, Olive Beach and The Only Place. My usual order is steak or something Italian probably.
What's the most extravagant meal you have ever had?
I had one at Hyatt. Can't particularly remember the dishes but the damage was a lot. But I have also spent quite a lot at Smoke House Deli and Shiro.
When people visit Bangalore where do you take them for food?
Some of the places on my list are The Only Place or Truffles Ice and Spice. I think Prost and the Hard Rock Cafe also are worth a visit.
Any food you miss from your childhood?
My grandma used to make this Sabudana Upma. I crave that from time to time. Also, when I'm away from home I miss mixed noodles and chilly pork from local Chinese joints.
Best brunch?
I love the brunch at Blimey.