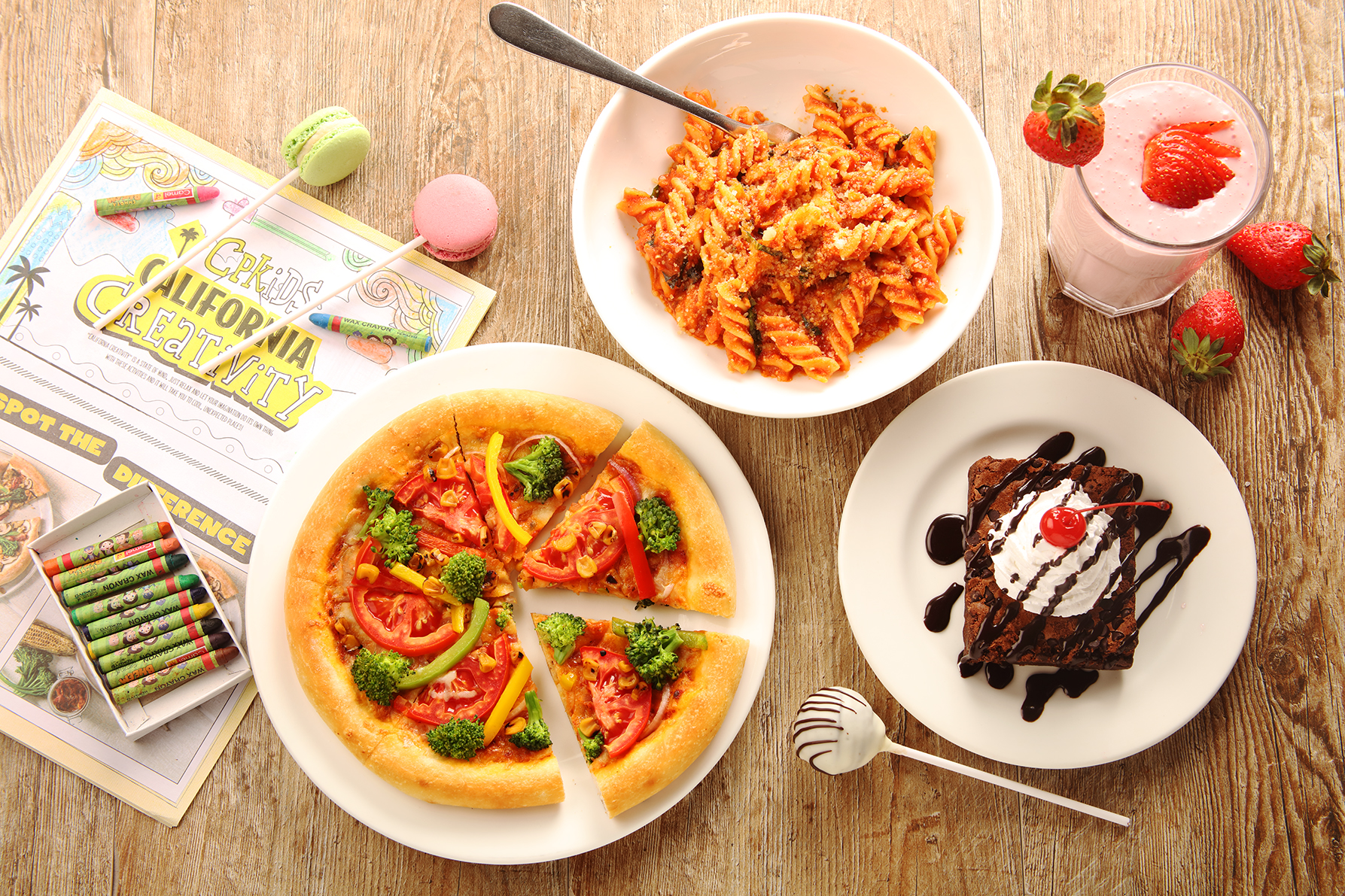 Children's Day is around the corner and it's the day we have to actually listen to our children's stories instead of pretending to. California Pizza Kitchen says it has gone the extra mile to plan a fun activity for your kid such as the Kids Kitchen Tour. After the roaring success of Masterchef Australia, ask a kid what he or she wants to becomes and many if not most say, "a chef." At the Kids Kitchen Tour, kids get to make their own pizzas and take a tour of the kitchen to see if this is what they aspire to for the rest of their lives.
Kids aged four to 12 may participate in their cookout. The kids get to bake their own pizzas with the chefs. A variety of toppings are available for the kids to choose from. There is also a special menu for kids for them to choose an appetiser and a drink to go with their pizza.
The kids get to spend the afternoon with an interactive storytelling session as well. California Pizza Kitchen outlets:
California Pizza Kitchen - 284, Ground Floor, 100 Feet Road, Indiranagar, Bangalore
California Pizza Kitchen - 1st Floor, Phoenix Market City Mall, Whitefield, Bangalore
California Pizza Kitchen - 105, 1st Main, KHB Colony, Jyothi Nivas College Road, Koramangala 5th Block, Bangalore
This will be on 13 November, 2016 from 11 am to 1230pm and from 430pm to 6pm.
At California Pizza Kitchen.