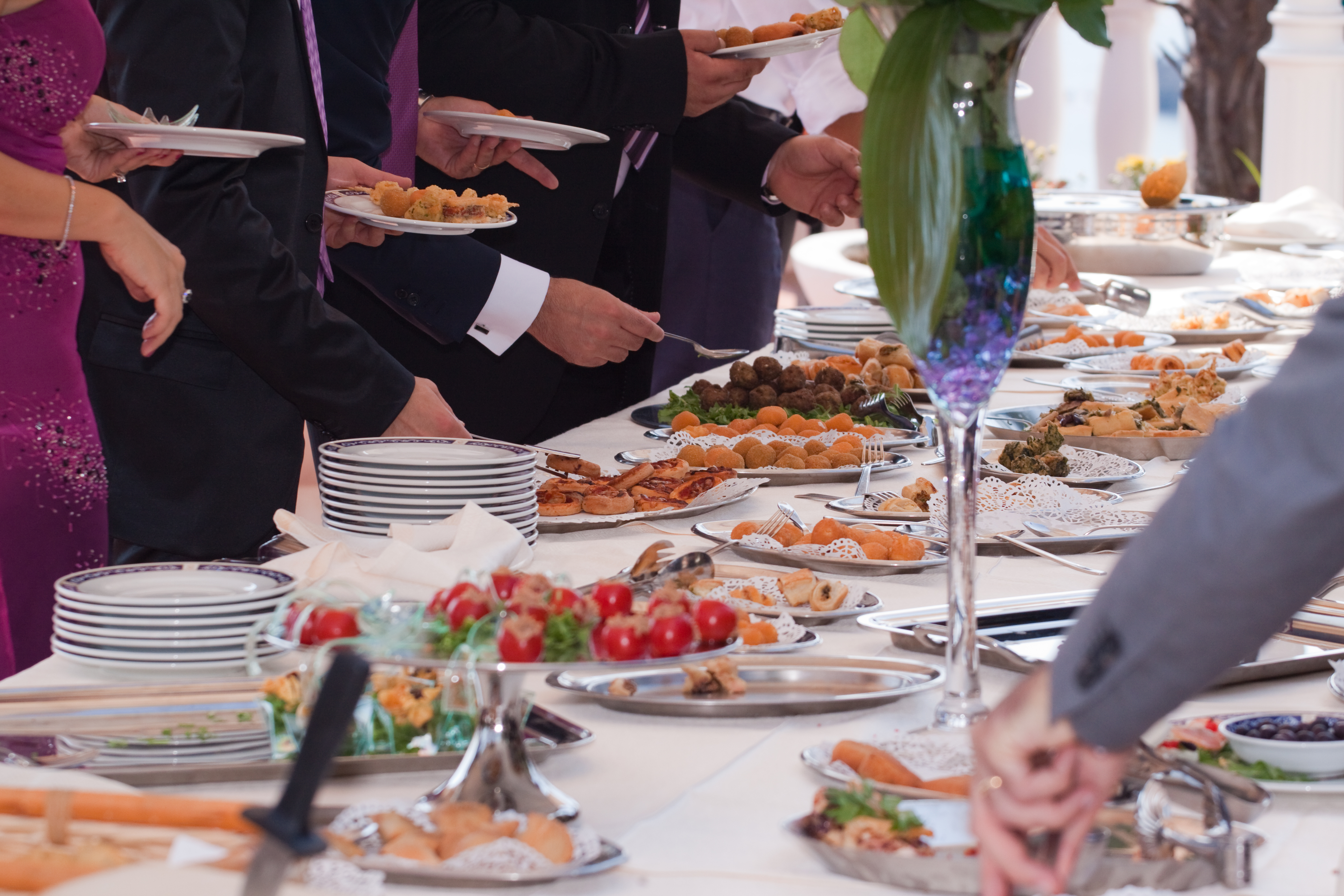 Weekend brunches are the best excuse to go all out at a buffet.
The Ibis Bengaluru Techpark Hotel introduces the Lazy Saturday Brunch at Spice It with unlimited options for those of us who get addlepated after a long week of work, and just can't decide. "We get a lot of professionals in our restaurant. The menu caters to them. Pocket friendly with many options," restaurant manager Yaman Rai told Explocity.
The buffet is replete with Indian, Chinese and Continental items. For the first course we had the chance to enjoy the salad bar - pretty good. There was also a live Chaat counter because there are some of us nine-to-fivers who just can't live without spicy stuff. The unlimited Dim Sums rounded it off perfectly.
Interesting live counters for the main course included a live noodle bar with a choice of toppings. The fried rice counter and the live pasta counter had similar options. Many other main course dishes were brought directly to the table.
Desserts were both Indian and Continental. Mousse, Tarts and Cakes side by side with Gulab Jamuns and Kulfi.
The whole buffet was accompanied by mocktails or alcoholic beverages.
There was altogether too much that was too good to decide which was the best.