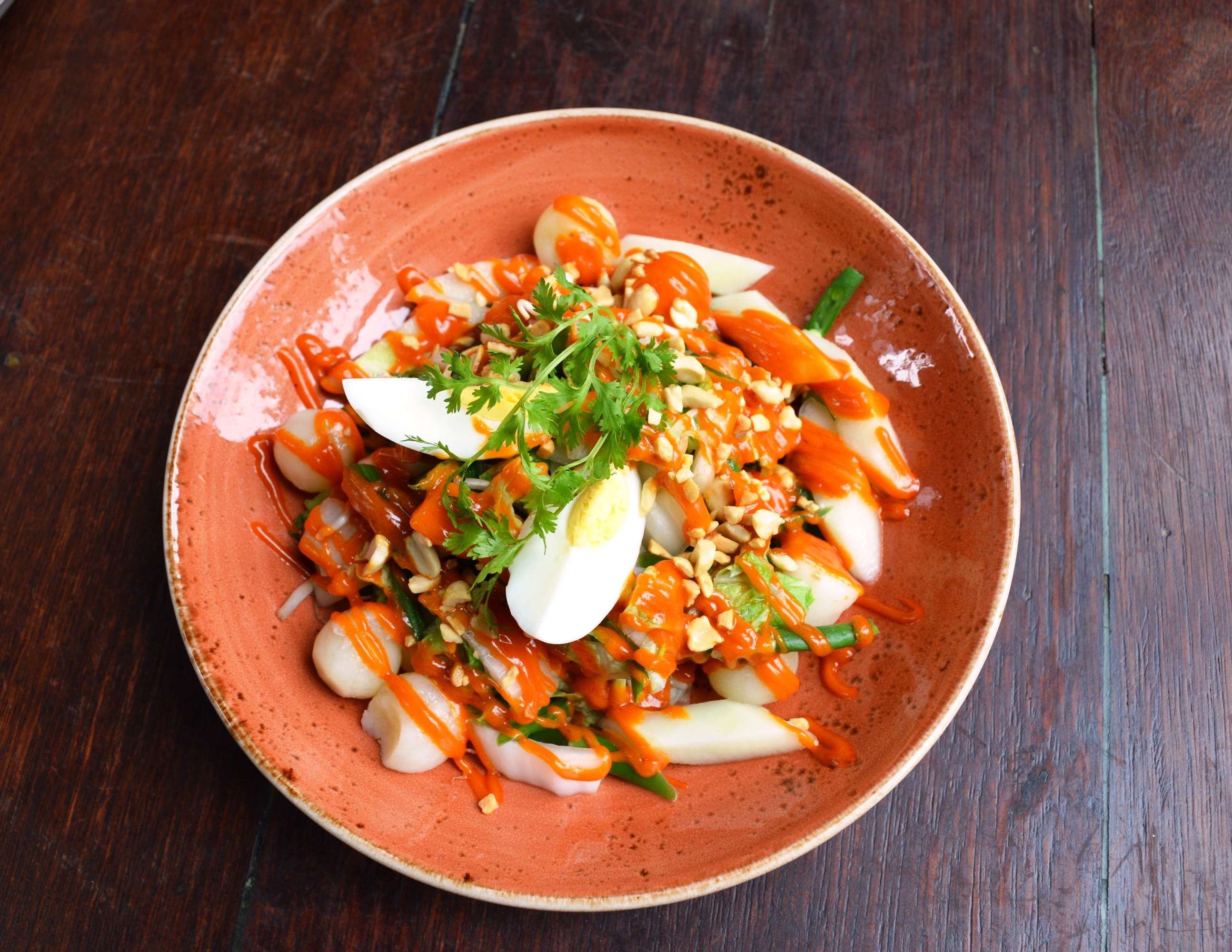 Shiro, the Pan-Asian restaurant is focussing on Singapore with a limited edition menu. The Singaporean menu and cocktails will be on offer till 11 September, 2016 at UB City.
The menu has been created by Chef Priyank Singh Chauhan and includes favourite's from Singapore. This includes starters like, Gado salad with peanut dressing, golden fried tofu in chilli sambal sauce and stir fry cashew vegetables tossed in hoisin, oyster and soy sauce, cashew chicken, grilled chicken satay and black pepper prawns.
For mains, Laksa soup with noodles, Hainanese chicken rice and poached chicken served with soy, sesame oil and chilli dip, Mi Goreng, Singaporean chilli crab, and Lamb Rendang.
The famous Singapore Sling features on the menu as well. This menu is available from 12 noon to 12 am.
At Shiro, UB City.