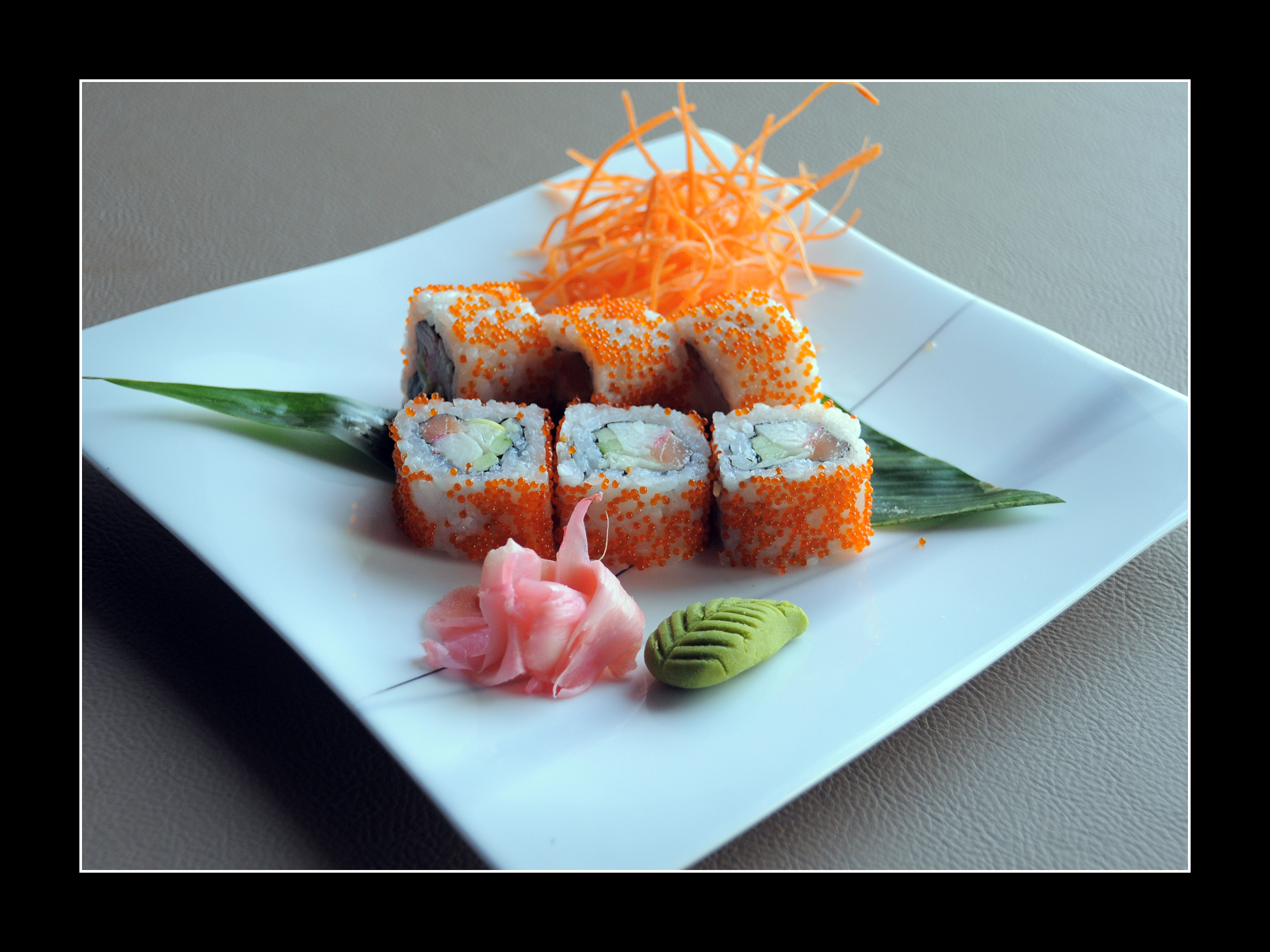 From French Gourmet food to celebratory tarts and Sushi, diners are being spoilt.
Chef Ajay Kumar and his team have prepared quite a feast.
It kicks off with the Good France Festival at the restaurant 24/7 - an authentic French gourmet experience. Sommelier Charles Donnadieu has paired the wine with Chef's wonderful menu. A treat for lovers of haute cuisine.
Chef Shajji Sha has made an innovative variety of tarts for the Get Tarty event. Every Saturday night pick sweet or sour, fruity or custard tarts for your dinner at the 24/7. Some of our picks are the Roasted Rhubarb and Ginger Streusel Tart and the Drinking Pineapple and Macadamia Nut Tart.
But our favourite was the Sushi making workshop. Intriguing and daunting, Sushi is something not many people try to make at home. But with Chef Ajay Kumar teaching us we feel we could really impress people with this skill. Chef demonstrated the correct way to slice the fish and we tried the right way to prepare Sushi. And of course the three course set menu that followed was highlight of the evening.
The Lalit Ashok Bangalore, Kumara Krupa High Grounds, Bangalore