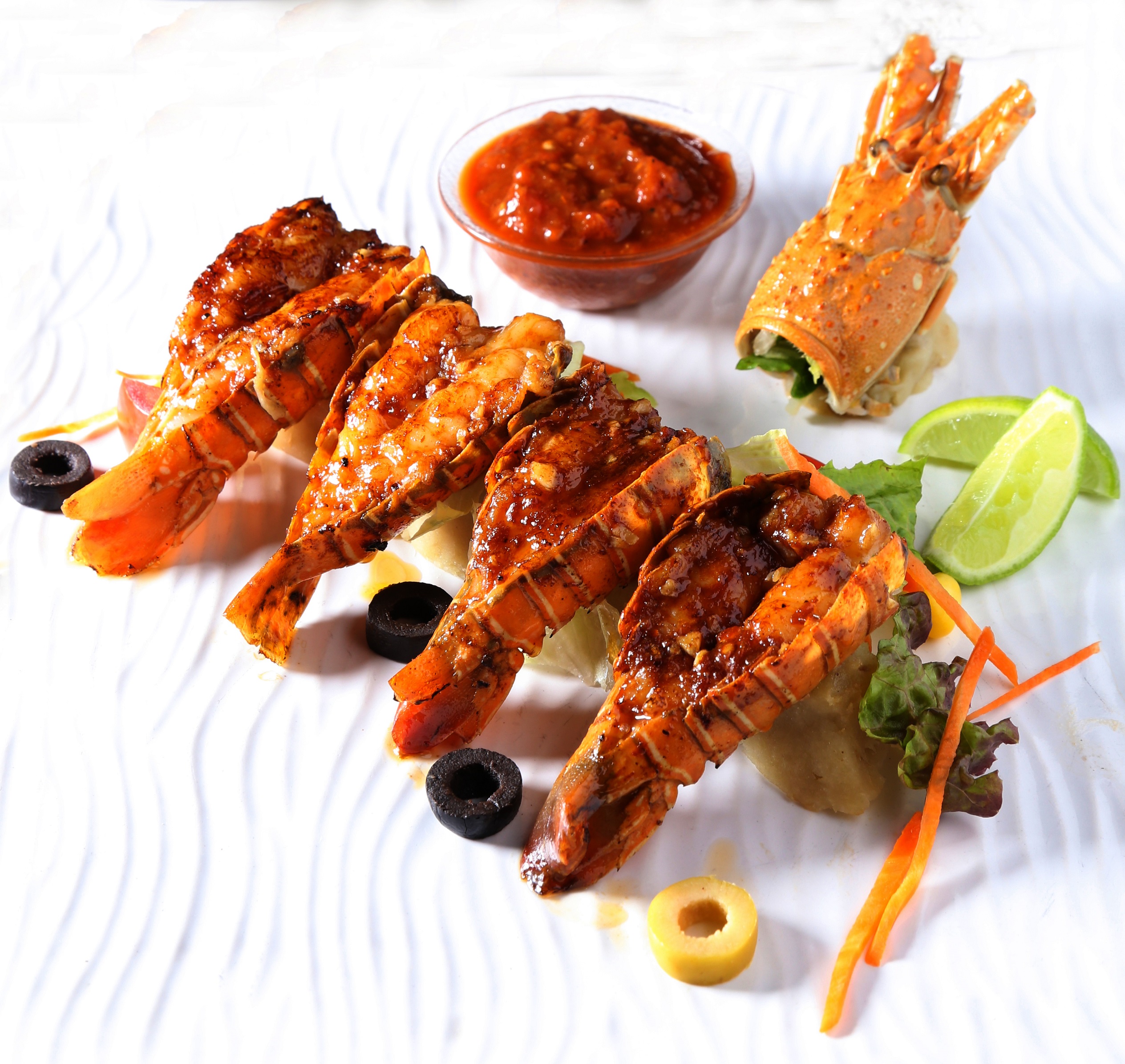 Opulence is the theme for Bangalore restaurants this Valentine's Day
The city's restaurants get ready for a Valentine's weekend this year and its over the top luxury that's attracting the customers.
Szechwan Court and Le Jardin at The Oberoi have a feast ready for the guests. The Asian restaurant is offering Crispy Fried Lotus Stem and Lobster in Chongqing Sauce. The cold cuts and cured ham at the Le Jardin are prepared at the Oberoi delicatessen. The beef and the pork have been especially flown in from abroad. "We have even a selection of cheeses from Italy and France. Do try the Camembert, " Executive Chef Amit Wadhawan told Explocity.
At Sancho's in UB City the ingredients take a crazy trip to Mexico. "We have used Baby Lobster baked in oven with Habanero Tequila butter in one of our dishes. We wanted the diners to feel like they are in the lap of luxury, " Chef Vikas Seth told Explocity. Other interesting ingredients are Achiote which is used to be called the lipstick plant for its colour and the Chocolate Mole, a savoury chocolate dish.
Serafina is doing what it does best - classic Italian. "A lot of Italian ingredients are considered aphrodisiacs anyway - tomatoes, mushrooms, truffles. We've featured a lot of these on the special menu," Chef Puja Reddy told Explocity. They are planning to surprise their guests, but they have a special cocktail and drinks menu for the occasion with pretty cocktails made from grapes, lychee and the ever romantic rose.
The Glass House is a deliciously romantic venue. Thier menu features delicacies such as the Truffle Scented Green Pea Puree With Crème Fraiche. But it is the desserts that caught our eye - Cold Strawberry Cheese Cake with Mixed Berry Sorbet and Chocolate Mille Feuille with Popcorn Ice Cream.
The Smoke House Deli has quirky options like 'Can't Get Pasta This' and 'When Harry Met Salad.' We loved the Cupid's Skewer - Moroccan Chermoula Fish Skewers with dips like Saffron Aioli and Red Wine Jus. We felt that the mains like Sunflower Seeds Crusted Black Pomfret or Strawberry and Black Pepper Risotto were made just for you to fall in love... err with the food.