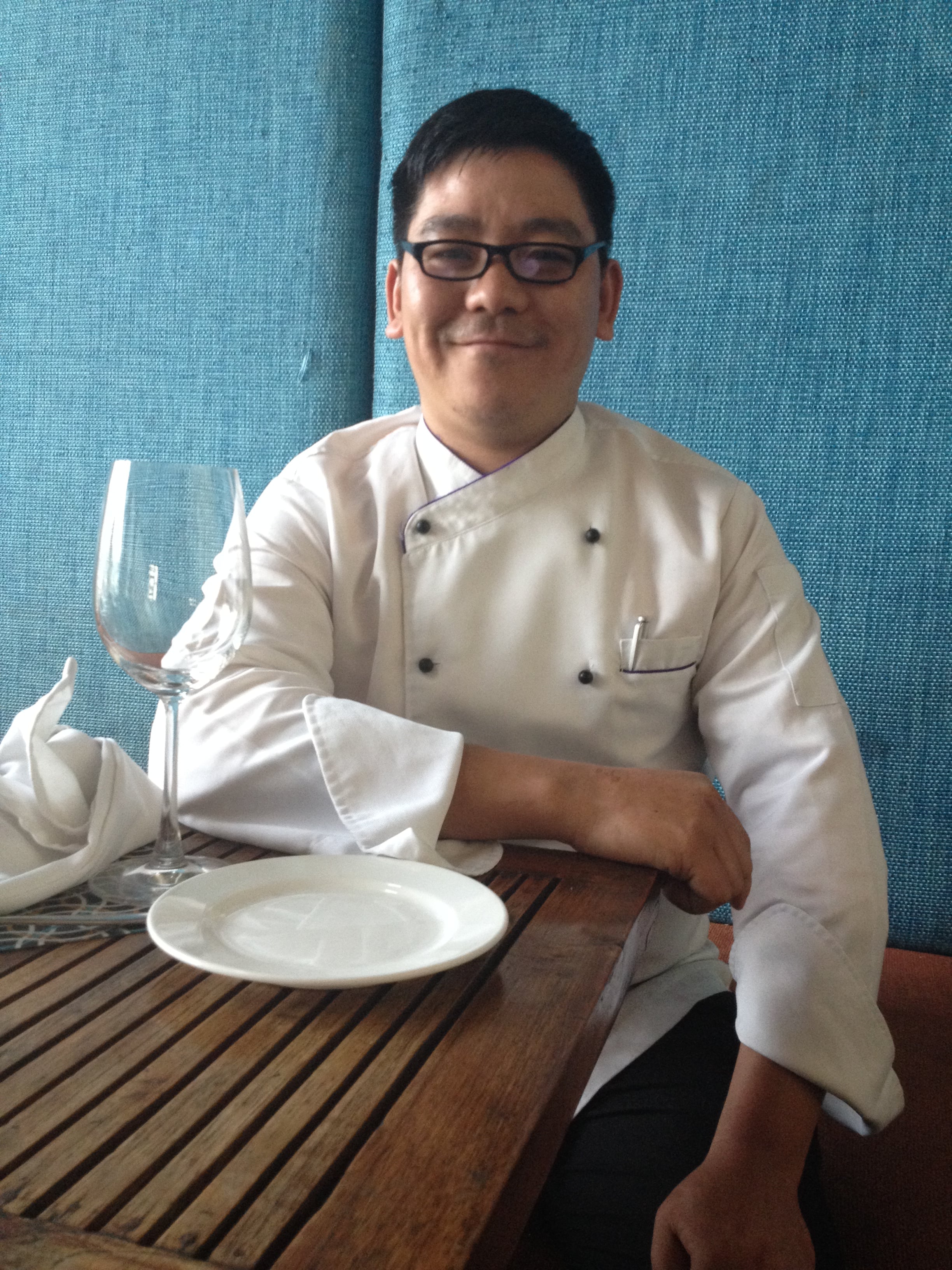 Sous Chef
Where did you grow up?
I grew up in Meghalaya
What led you to becoming a chef?
I was lucky to follow my passion into my profession
How long have you been a chef?
17 years
What do you enjoy more? Cooking or creating?
I love cooking, it makes me happy. I get great enjoyment from finding new ingredients, combining flavors, making sauces, and the honour that comes with a meal well received.
What dish do you like eating the most?
It is difficult to point out single dish, but I enjoy eating pan asian cuisine.
What's your least favourite dish?
I don't enjoy eating deep fried foods.
How long have you lived in Bangalore?
20 years
Do you like it here?
Yes, I love the climate and the people in the city. I also like it because I really enjoy working with Chef Abhijit Saha.