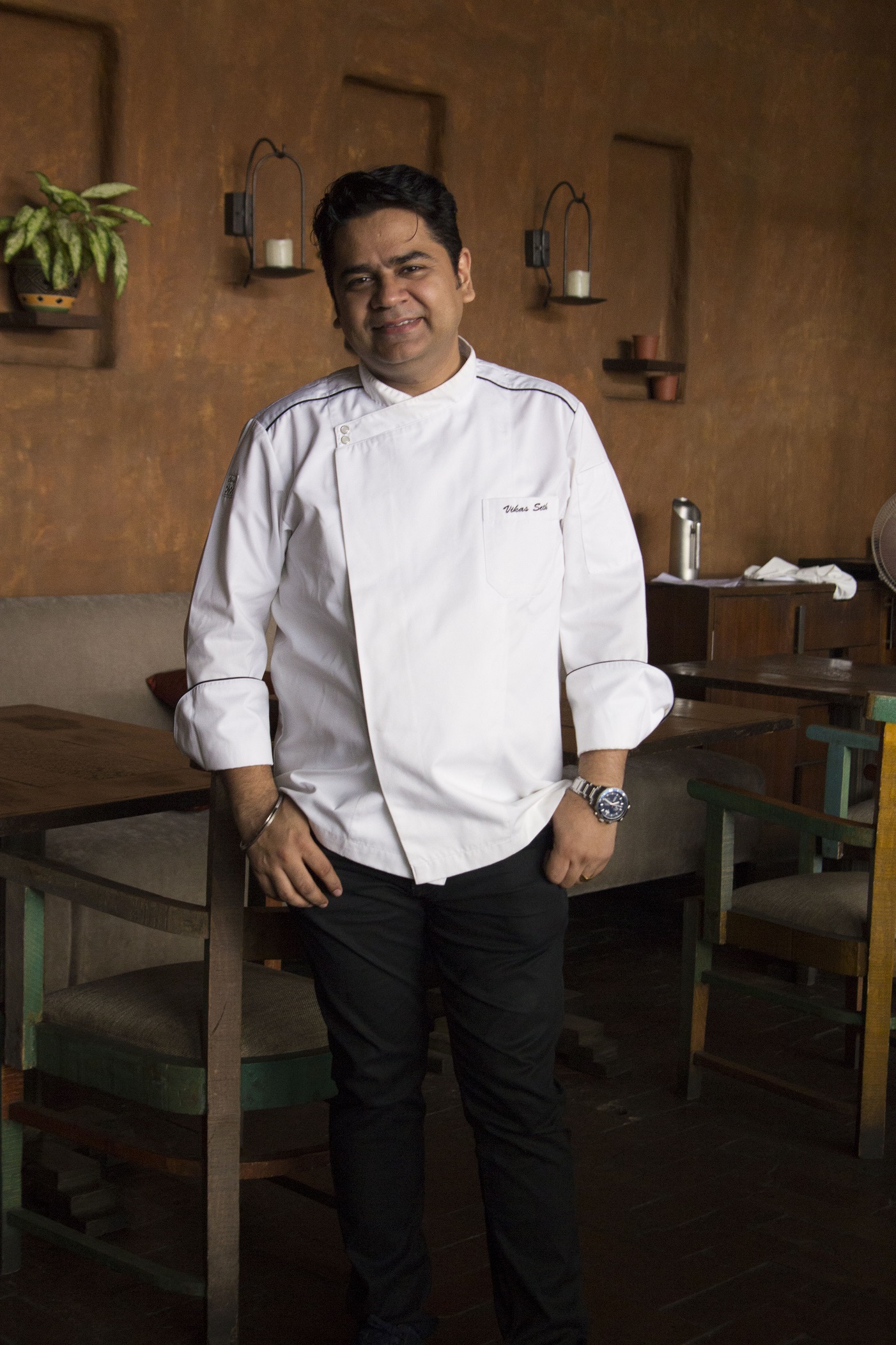 Where did you grow up?
Born and brought up in Amritsar and moved to Mumbai after completing my schooling. Did my Hotel Management from IHM, Dadar and advanced culinary courses from The Culinary Institute of America, New York & Greystone.
What led you to becoming a chef?
Having great food in Amritsar was the beginning and when I moved to Mumbai food became my focus. Craze and love for good food transformed me into a chef.
How long have you been a chef?
Joined Taj Mumbai in 1994 as Chef trainee after passing out from Dadar Catering College. It has now been 22 years.
What do you enjoy more? Cooking or creating?
Love to create new dishes and love to cook new dishes. That is the chef's life.
Do you feel there is virtue in preserving the authenticity of cuisine?
Authenticity of cuisine is important. But in the end I feel it depends on what concept are you working on. You can decide if you want to use authentic cuisine or give a contemporary feel to your cuisine.
What dish do you like eating the most?
I really love to eat. The dish I love to eat the most keeps changing at the restaurant as we keep on making new dishes. For this month my most loved dish is Burrito Bowl as we are running a Burrito Bowl Festival at Sancho's. At home it is always rajma chawal which I love the most.
What's your least favourite dish?
Anything made with karela (bitter gourd) is a bit challenging for me to eat.
How long have you lived in Bangalore?
I have been in and out of the Bangalore since 2013
Do you like it here?
Love the climate, greenery, food and people out here the most. I am a fan of the city now. I love everything about Bangalore except the traffic.