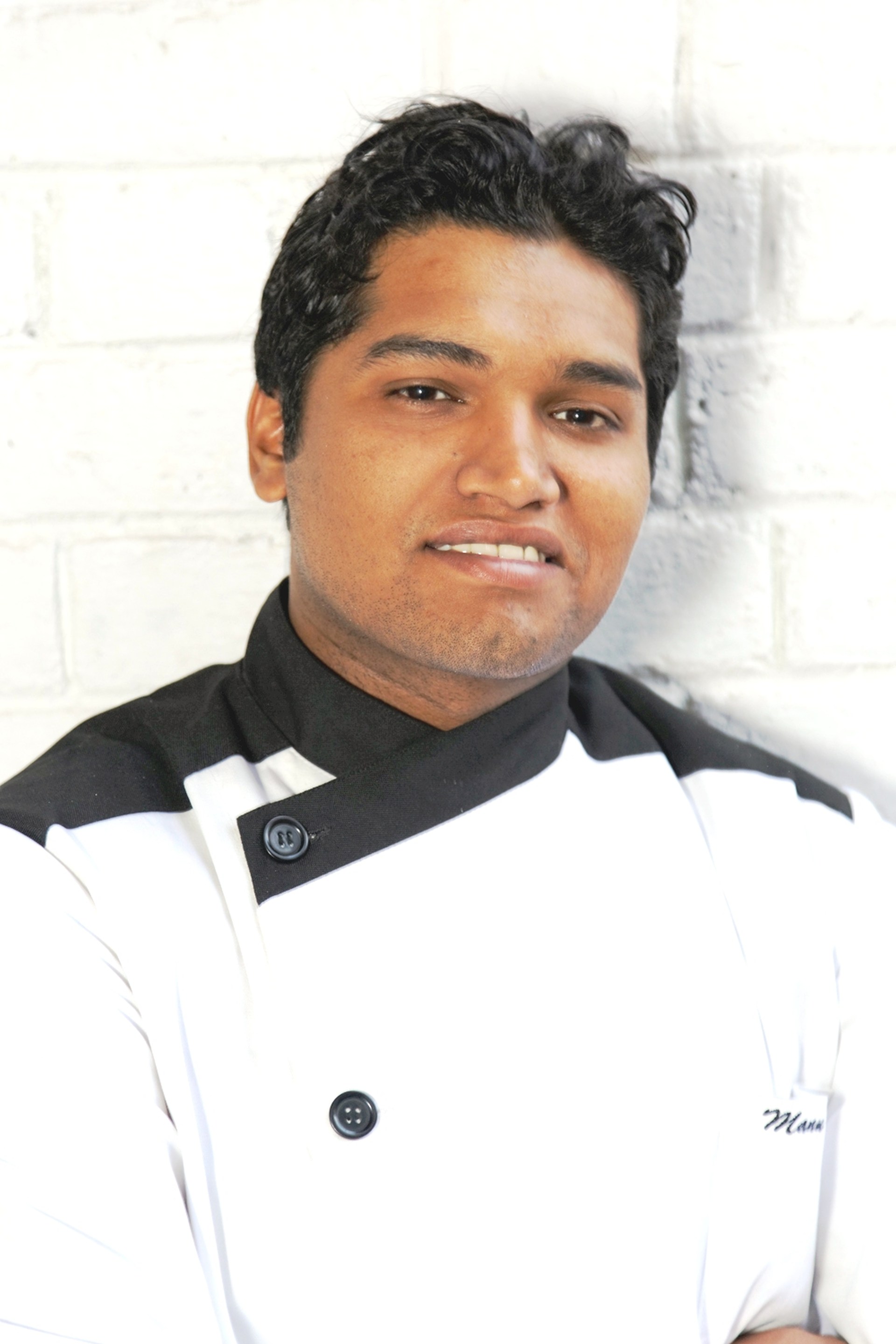 Chef Ajay Kumar
The Lalit Ashok
What is unique about the Italian Obsession festival?
This is basically a buffet concept, we are offering different menu everyday and all the It is going to be an Italian grill with traditional sauces. Everyday home made fresh pasta with favourite sauce like pomodoro, arrabiata, carbonara, four cheese sauce etc. Pizza counter will be active and serving 4 different kinds of pizza every day.
Where in Italy are the dishes from?
All over! The dishes have been chosen very carefully from Sicily, Veneto, Lombardy, Puglia, piedmont, Liguria, Tuscany and many more.
How authentic is Italian food in India?
Home style Italian dishes are famous in India. There is no record when Italian food entered in India; I feel that the Italian food started getting its grip on Indian palate in 1995-96. Pasta has become the hot favourite of most any time food in India replacing Chinese noodles. All age peoples love them. Adults are buying them off the supermarket shelves almost every day. Italian food has been modified by Italian chefs for the Indian market and their popularity. Italian food has been a global success, due to its informal, relaxed style — few today have patience for the elaborate, multi course dining rituals of classic
Are trends changing?
Yes chefs are experimenting. Pizza and pasta are known as Italian food in India but it is much more than that. Even within the realm of pasta. Easy to cook, and delicious to eat, it's not really a surprise then that pasta has been ranked the 'world's favourite food' ahead of meat, rice and pizza, according to a global survey. Available in more than 500 different varieties, there is a lot that one can do with pasta. And they are doing new things.
The Lalit Ashok Bangalore, Kumara Krupa High Grounds, Bengaluru