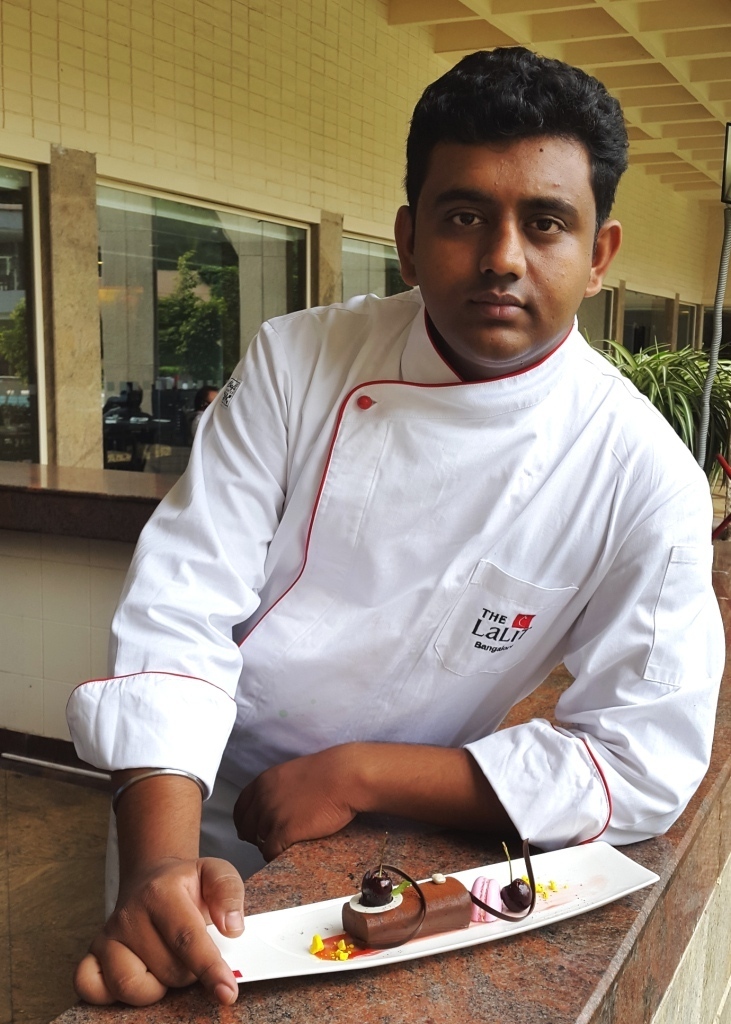 Paul Hubmann
Guest Brewmaster at The Biere Club
What have you planned for The Biere Club?
We have trying to create an atmosphere, with plenty to celebrate and give a feel of the original Oktoberfest held in Germany.. We have some special brews for the event like the original oktoberfest beer, bavarian hefeweizen, a proper german pilsner and a simple yet complex ale Kolsch.
The event is going to be nothing short of a carnival, as it should be, the high spirits will be boosted by live music and traditional food as well.
What is one misconception about brewed beer?
People think that brewed beer is healthier than bottled beer. That's not true.
What is your opinion on Indian beer?
It's ok, can be much better. Needs improvement.
What do you like to have with your beer?
Sausages .. Sausages and more sausages!
OktoBiereFest 2015 at The Biere Club with German Brewmaster 'Paul Hubmann'
The Biere Club, Lavelle Road, Bangalore