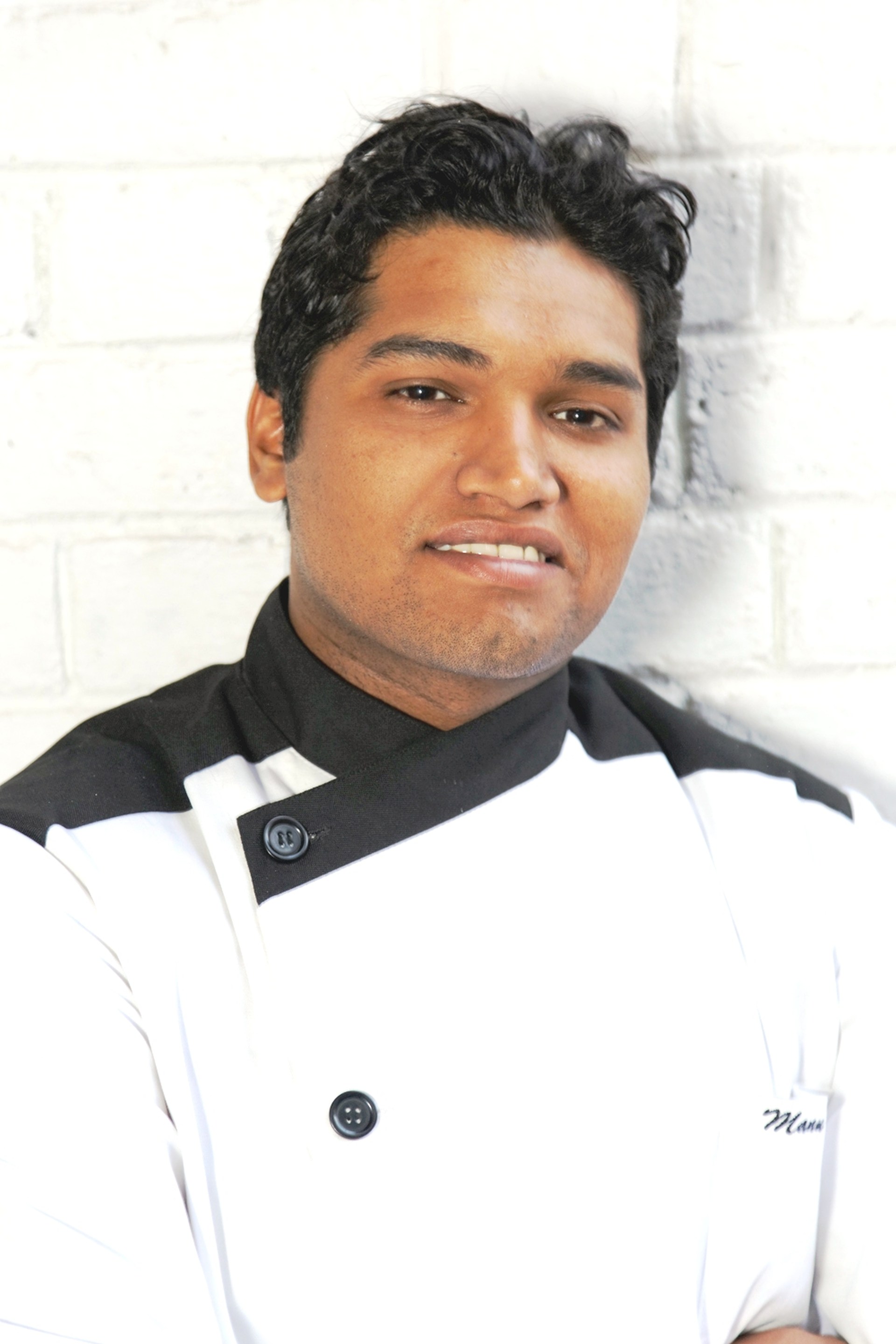 Istekhar Shaikh Mohammed
Indian Kitchen
Tell us about the menu at Indian Kitchen
Our menu is very vast which covers dishes all over India. Guests will get an authentic taste of food reminiscent of its place of origin. Even though India is vast we think we have done justice to the dishes.
You grew up in Orissa. Describe some lesser known foods from there
We have many lesser known but amazing foods in Orissa. My fav is Chenna Podo - one of the famous desserts from Orissa made of curdled milk and sugar syrup cooked in dum style.
What is one dish that you do not like to cook?
I'm trying to think of an answer but I think as as a chef I love cooking. I do not hesitate to cook anything as far as in my ability.
Which are you other fav restaurants in Bangalore?
I really like Zaffran and Samarkand.
Indian Kitchen Bangalore is at 86, MG Road, Bangalore