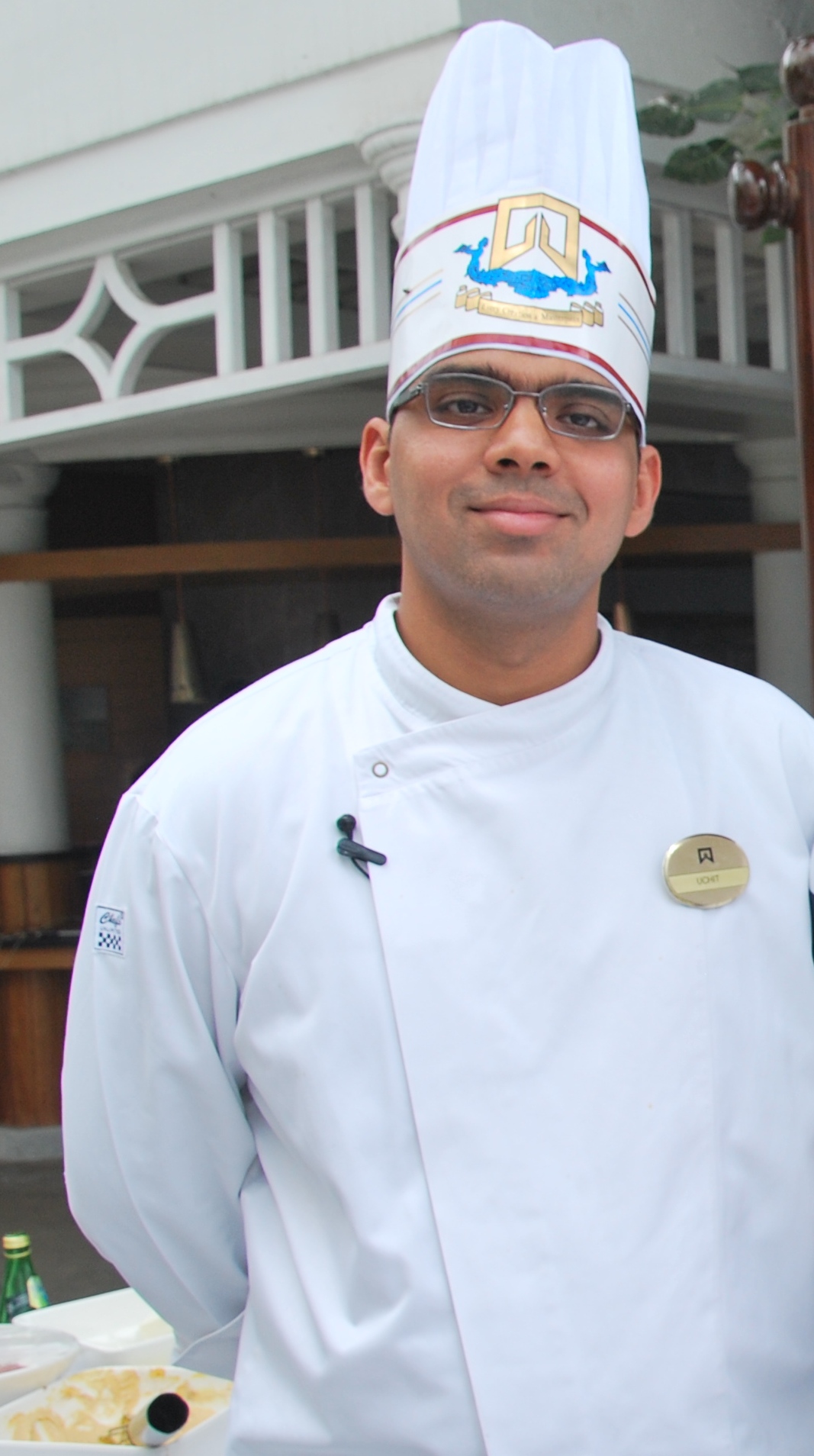 Ajay Thakur
Executive Chef, Cafe Mangii
Tell us about the summer menu at Cafe Mangii?
Depending on where you live, this summer has been either hot or ghastly. Although it may seem that the rest of the world is on vacation, most of us are busy as usual innovating themes and festival menus to suit palate of all nature. Café Mangii has always put its best foot forward to abide by customer satisfaction when it comes to food and experience. We only get one shot a year at summer's best tastes and that's right now.
How do these foods help in the summer?
My favourite way to entertain in the summer is to make big platters from which people can serve themselves. Our appetites can recede during hot weather and not everyone wants a big meal. Italian antipasto likewise fill a platter with cold roast chicken, a variety of potato salads or any vegetables that are at their peak. The idea is to put the elements of lighter and cooler nature of vegetables and fruits, this way the meals are refreshing and keeps one hydrated.
What were your childhood summers like?
We used to collect heaps of dry bush and make a bonfire and then mom would allow us to pick raw mangoes from tree and throw them into the fire. Once the mangoes would be charred we had to take them out with help of a long stick and collect all the mangoes in a bucket and hand it over to her. She then would make "Mango Panna" for us with some cumin, black salt, affection, care and love. Which we slurped by the gallon.
Why did you decide to be a chef?
Growing up as kid I would always help my mum in household chores especially cooking, guess it was then I had developed skills and was fond of cooking since. My dad had taken me to a university for an aptitude test were I had scored clear signs of skill interest. It was
then I had puzzled all pieces together and got admitted in a catering college to pursue my carrier in hospitality.
Tell us about an unforgettable dessert.
Jalapeno and Baileys Mousse is one of the few desserts I fancy the most. The sweetness from chocolate and the right proportion of spiciness from Jalapeno makes an irresistible course for the meal.