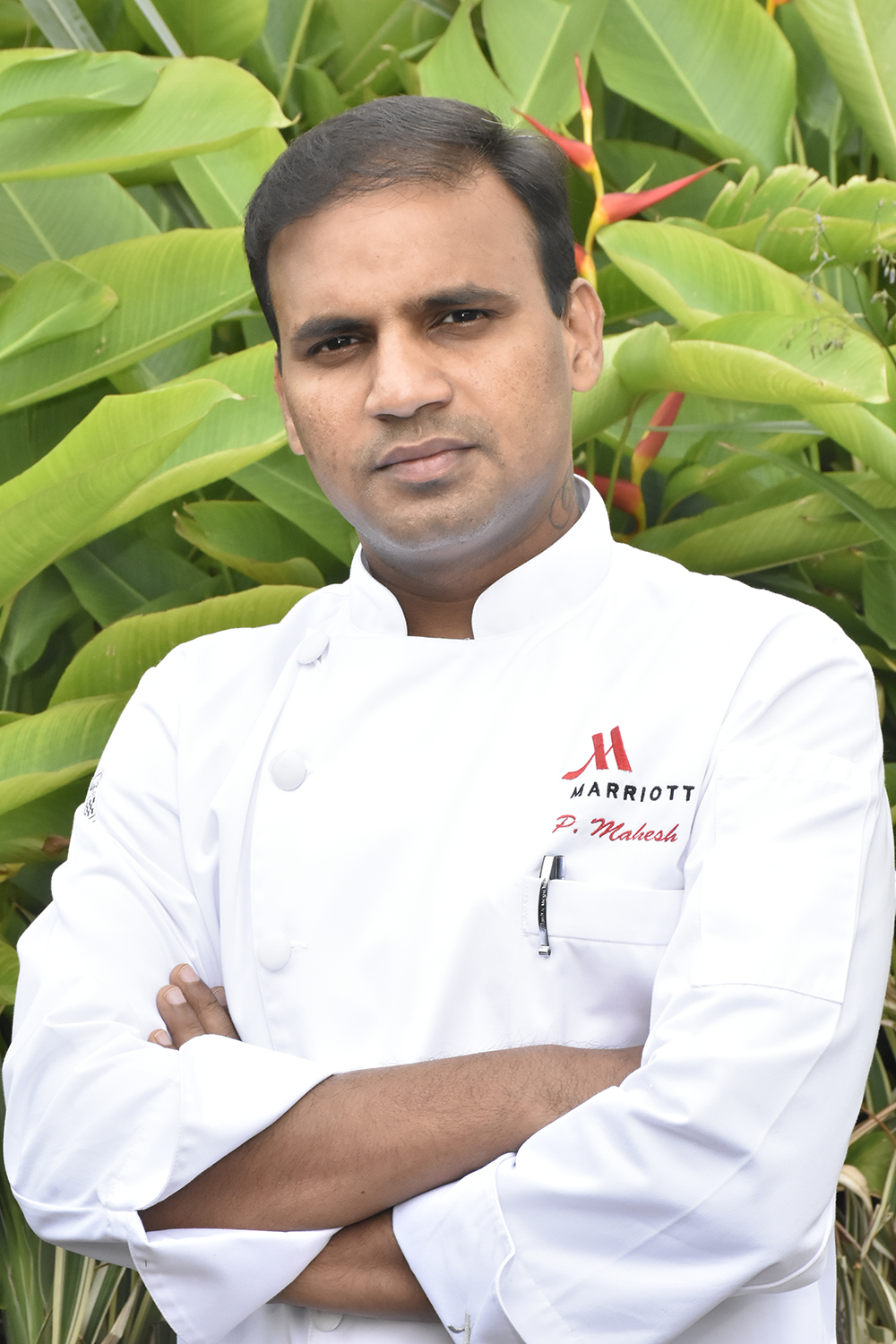 Chef Vijeesh Koova
Sous Chef, Citrus, The Leela Palace, Bangalore
What has Citrus planned for Mother's Day?
We have a special Sunday Brunch where you can pamper that your mom. There is an elaborate selection of fine international cuisine and select beverages. We also have a instant photo booth to capture the memories for your mother's special day.
How much are you inspired by your mother?
Actually it was my mother who inspired me to embark on this career path and be a chef even today she is my biggest motivation.
What was your mother's best dish?
I love my mother's cooking. But if I had to pick one dish that is my favourite it has to be her delicious Fish Curry with Appam – it is my ultimate comfort food.
What is your signature dish?
I love cooking lamb and my signature would be the Slow Braised Lamb Shanks.
What are the challenges in being a professional chef?
It is not that easy. It takes long hours, and it often compromises on your social life. Hence one needs to be really driven and committed if they choose this line of work.
Which other restaurants in Bangalore do you like?
Le Cirque Signature serves by far the best Italian fare you would get in Bangalore. Apart from that, a local favourite of mine is Vidyarthi Bhavan for their Masala Dosa.