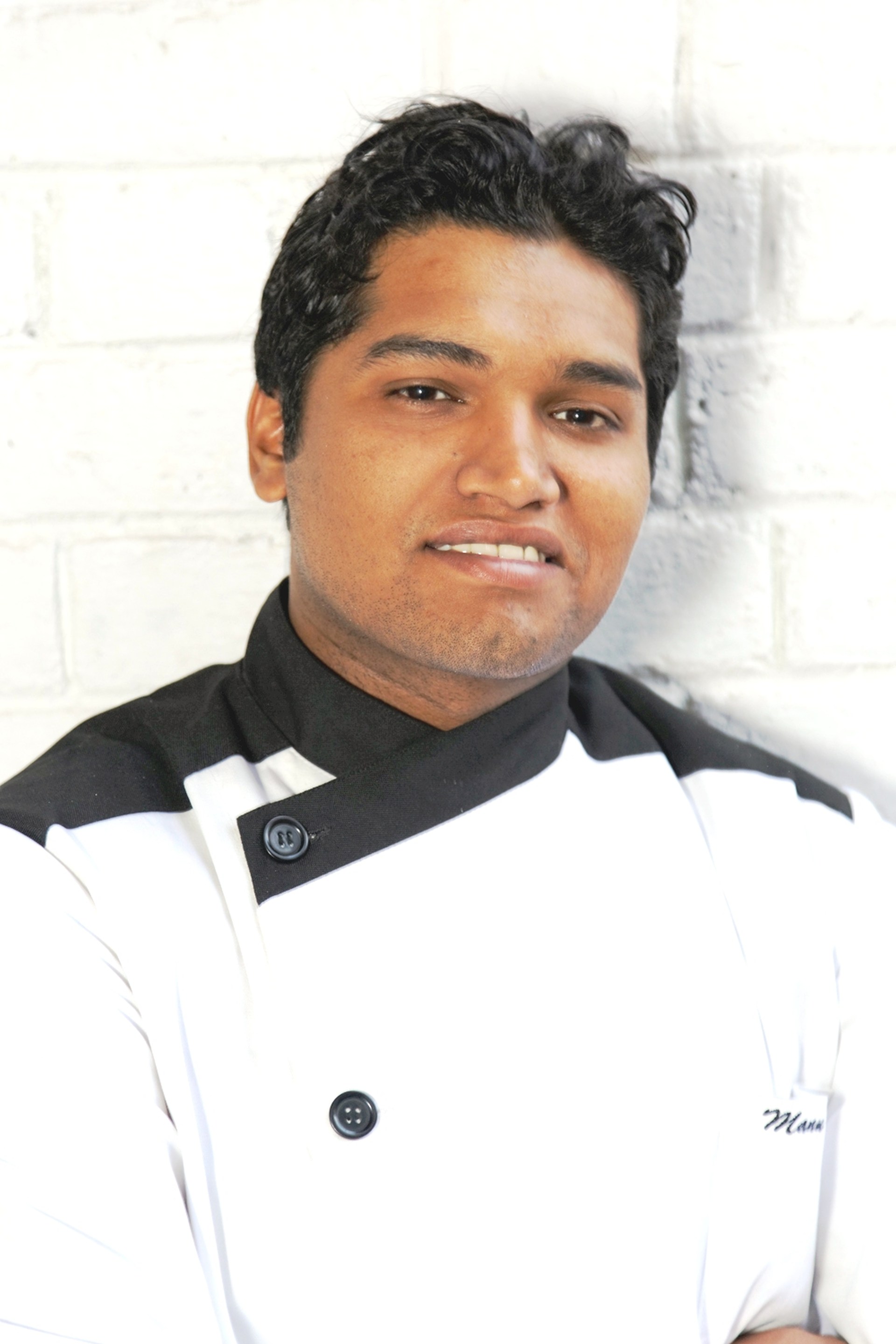 Michael Winkelmann
Global Culinary Support for Chili's American Grill and Bar
Tell us about the new menu?
We have renovated our menu with the feedback we received and the innovations that we did in the last year. A new section called The Lighter Choices for guests wanting to have lower calorie meals has been added. It includes a Mango Chile-Basa and Grilled Chicken Platter. We have also made the menu vegetarian-friendly by separating the veg section completely and also adding a vegetarian option in desserts i.e. the Eggless Sizzling Brownie.
What was the most challenging dish?
There was nothing challenging after spending 16 years with the brand. Yes, but to get the different spices together for the Jambalaya and to get it right as per the traditional recipe took time. We had to get a lot of spice samples from the USA for testing to get the flavour profile right. All the spices made here are proprietary and cannot be replicated by anyone.
What is something unique about diners in Bangalore?
Bangalore diners are price conscious and always looking for something new. Bangalore is home to people having various food interests. Keeping that in mind, Chili's has launched some exciting lunch combos, which will keep their tummy and wallet happy.
What is your favourite cuisine to experiment with?
I love to play with spices. That's the reason why I love to experiment with Asian Food like Chinese, Thai and Indian.
What's the best burger you have ever had?
On my barbeque grill in my home backyard in the UK.