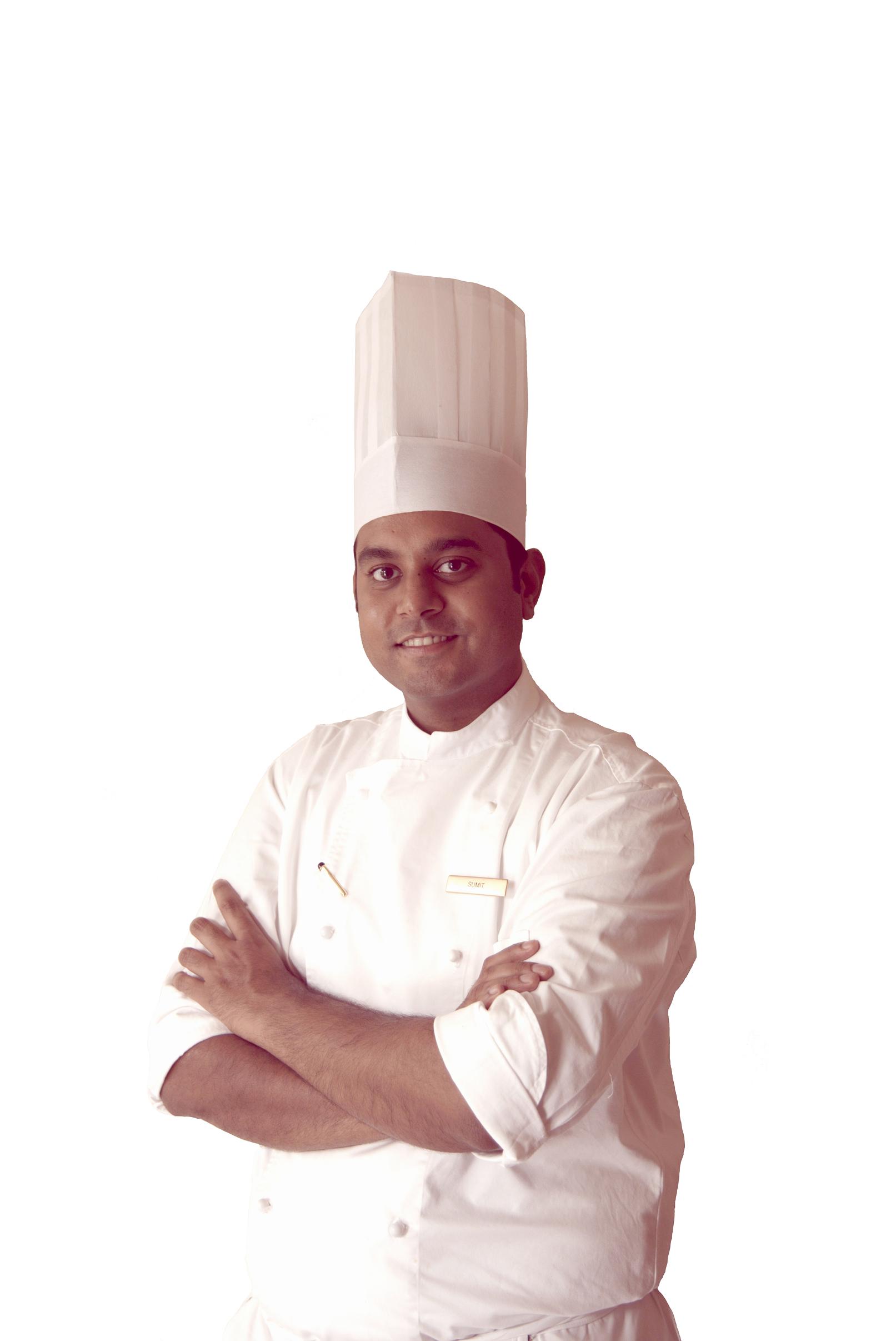 Chef Anup Singh
Ramada Hotel
Your pick of this Ramzan menu?
My fav dish is Harira. A soup that has lamb, lentils, chickpeas, noodles, egg and more. It is usually eaten in the early morning, the meal is called 'Sehri,' and it's the meal before the fast begins. It's eaten along with some dates or 'Khajur.'
What is the tradition behind this recipe?
Harira is cooked on a slow charcoal flame. We mix all the ingredients in a pot and let it boil all night long, after the night's Namaz, or prayer, during Ramzan. It is usually served with Rumali Roti in the morning before 'Roza,' which means 'fast.'
Where are you from?
I come from Lucknow, the city of Nawabs. Eid is big in the city and I have many fond childhood memories associated with this festival. I used to visit my Muslim friends' houses for 'Iftar,'the meal eaten after sunset.
When did you decide to be a chef and why?
Lucknow is famous for its street food like Galawati Kebab, Rogan Josh and Biryanis to name a few. Anything related to food always made me happy and my mother told me once that food makes people happy which is one of the main reasons I tend to create interesting dishes.
What is the best dessert you have ever had on your travels?
Baklava is the best dessert I had. Ever.