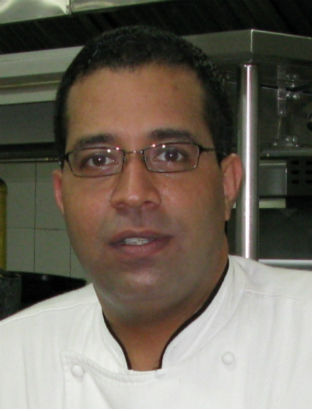 Chef Sandip Narang
Executive Chef at The Taj West End, Bangalore
How long have you been a chef?
20 years.
What are your signature Sunday Brunch dishes?
Roasted leg of pork with maple glaze, caramelised apple and sage jus, Lebanese cold and hot mezze, homemade pasta and Mynt signature thin crust pizza.
What is your philosophy on cooking?
The key to serving a memorable dish is to ensure the usage of quality ingredients.