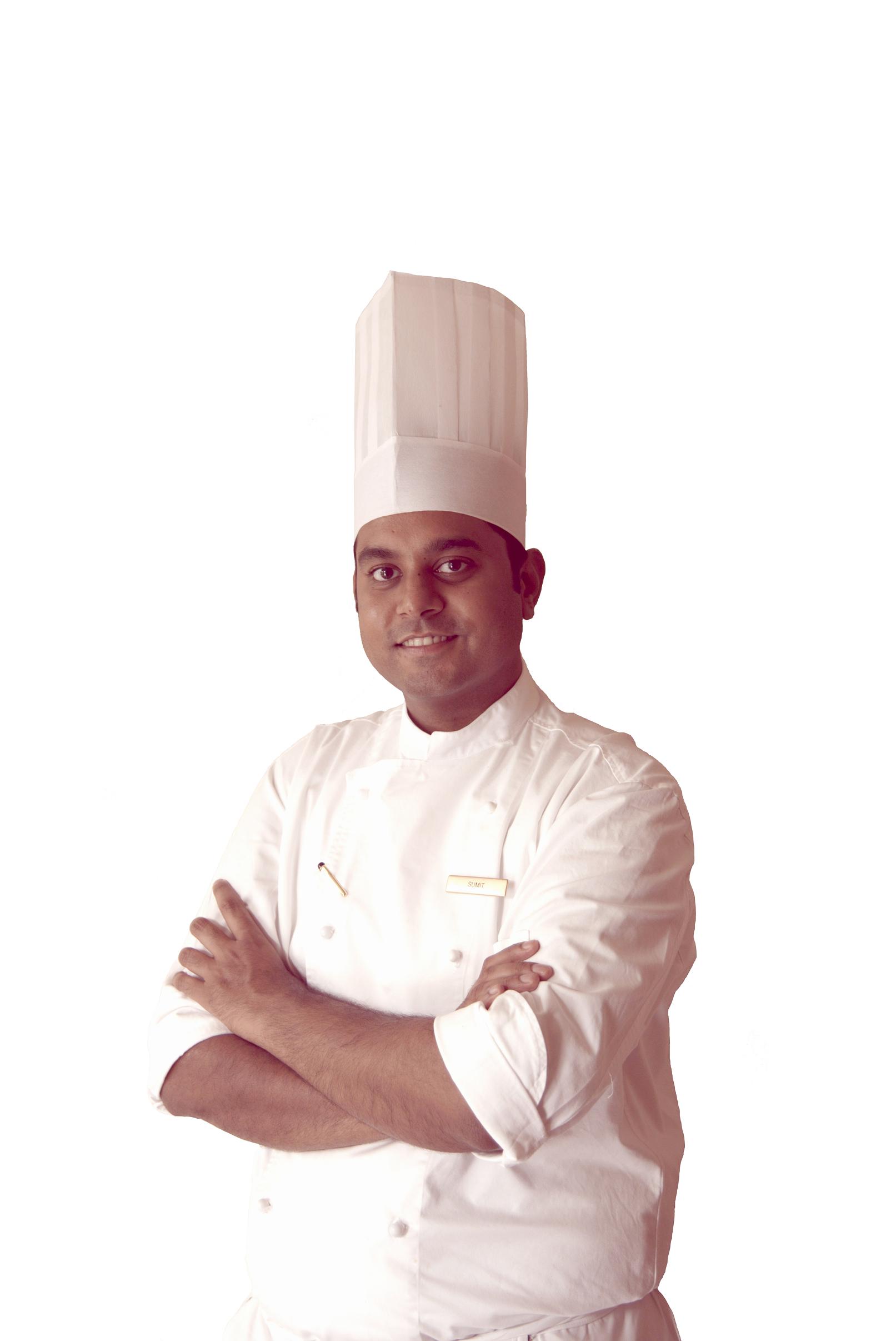 Janti Dugal
Food director, Mamagoto,  Azure hospitality
What are some traditional dishes for the Chinese New Year?
Traditionally Mooncakes are very popular in China in this season. Typical mooncakes are round pastries.  A rich thick filling is usually made from red bean or lotus seed paste.
What is a misconception about Chinese food in India?
A common misconception is that it is not diverse enough. In fact there is so much more to Chinese food then one can imagine, from spicy to sweet, from different regions and both Veg and Non veg.
Which other Asian restaurants in the city do you respect and like to visit?
I think Nanking really stands out.
What are some of the signature dishes on the menu?
Some of my picks are Chiang Mai train station noodles, Rock shrimp tempura, Hot basil chicken cups, Spicy Bangkok bowl.
Which other cuisines do you like?
I love South Indian food and my favourite restaurant for this is Karavalli.
Celebrate Chinese New Year at Mamagoto and get surprise gifts, in true new year style.
Mamagoto, 949, 12th Main, HAL 2nd stage, Indira Nagar, Bangalore