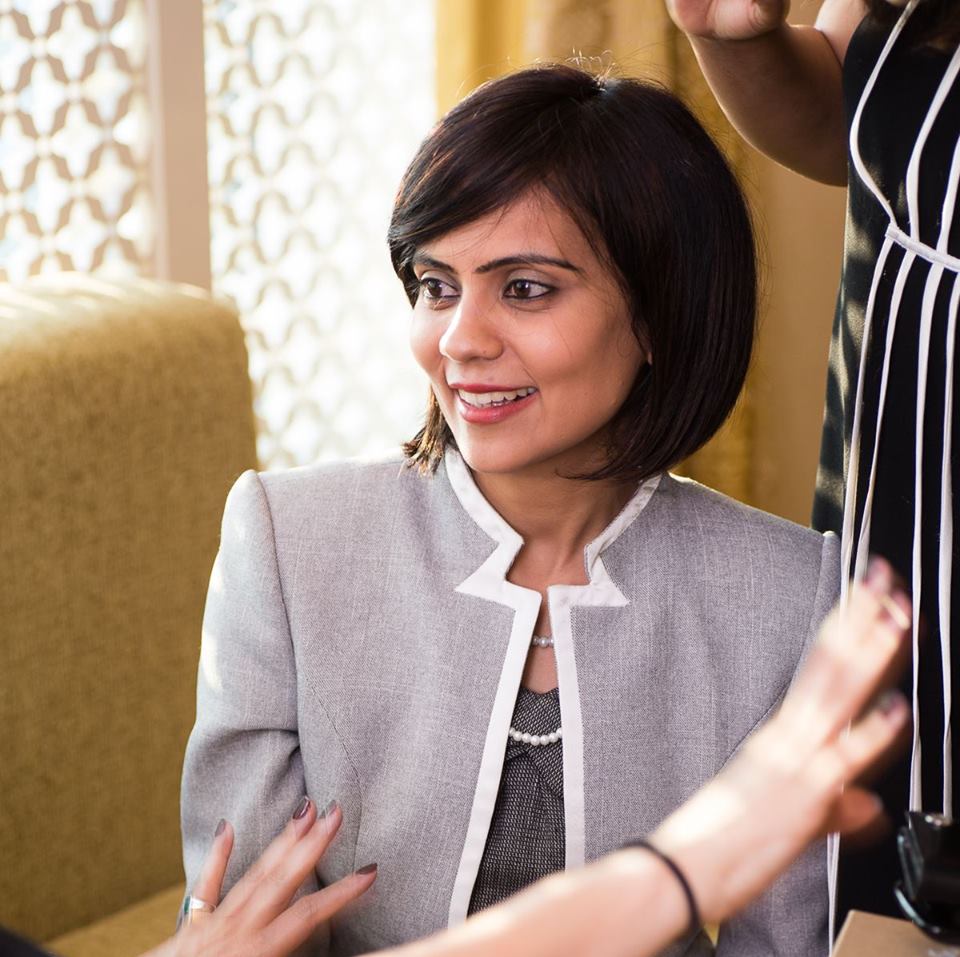 Michelle Sebastian tells Explocity about her New Year plans and her love for Bangalore. After living for years in Bangalore, Michelle and husband Ryan moved to Cochin. They are now relocating to Colombo. She looks fondly forward to her last New Year in Bangalore, for a few years at least.
What are you doing for New Year's?
I'm going to church and then I'm jamming up with my cousins. I'm getting to spend New Year's with them after four or five years. We'll have a late dinner, wine and some starters. Very casual.
What's your ideal New Year?
I like casual things. But if I can travel I would love to do that and have fun. As long as I'm with people I love.
Do you prefer a quiet meal, a party at home with family and friends, or to be at one of the many parties in town?
To me it's the people that matter. As long as I'm with people I bond with and care for, the rest doesn't matter.
Do you like to be in Bangalore or elsewhere during this season?
This year, I'm looking forward to it because I'm relocating to Colombo and won't have a chance the next few years. Otherwise not necessarily.
Which place in Bangalore would you pick to go to any night of the year?
I don't know half the places anymore. But I would say a nice candlelight dinner at Grasshopper with Ryan. Or in the city I like Olive Beach.
What's your favourite thing about Bangalore in this season?
The weather, of course. It's the onset of winter in Bangalore. The vibe of being in a familiar place and being with close family, extended family and friends. It's also a nostalgic feeling. I've been associated with Bangalore professionally and personally for so long so I love coming back.