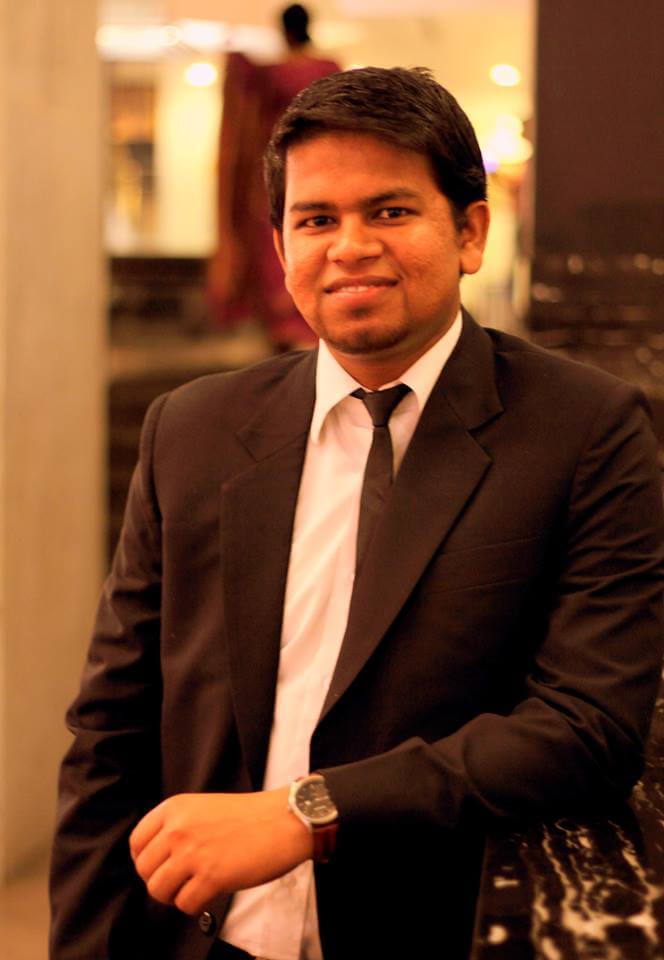 It's been three years since I moved to Bangalore, and i have enjoyed every moment of being in this city. It is a melting pot of different cultures and the same applies to the food here as well. So, here are a few from a huge list of my favourite joints in Bangalore.
Boondock: As much as I love the traditional south Indian breakfast, I do need my good share of English breakfast every now and then, especially on days when I do not wish to cook. This place takes care all your hearty breakfast needs. My personal favourite being the Hangover Brekkie and grilled fish in green pepper sauce. How I wish, they had waffles and pancakes too…. but hey, I'm not complaining.
Punjabi Rasoi: There is a plethora of choices to eat out in HSR layout, but I like this place as it is perfect for a north Indian grub on a busy weekday. And more so because it is a no nonsense kind of a place that serves finger licking Punjabi food. Look out for their Nargisi Chicken and Paneer Rasoi.
Mekong: A bright, well naturally lit place that also has an amazing rooftop with a lake view and serves some awesome south east Asian food - what more could one ask for? Try their Som Tam Thai papaya Salad, Singapore Chilli crab and Mee Goreng. Trust me, you would not be disappointed. Best time to visit will be for dinner.
P.S: When the menu says it's spicy, it actually is. So make sure to inform the waiters in case you are not very tolerant of spicy food.
Pallavi Bollampally is a full time career woman and mommy, a foodie at heart who loves to cook and play/experiment with flavours. Follow her on instagram @pal_gem