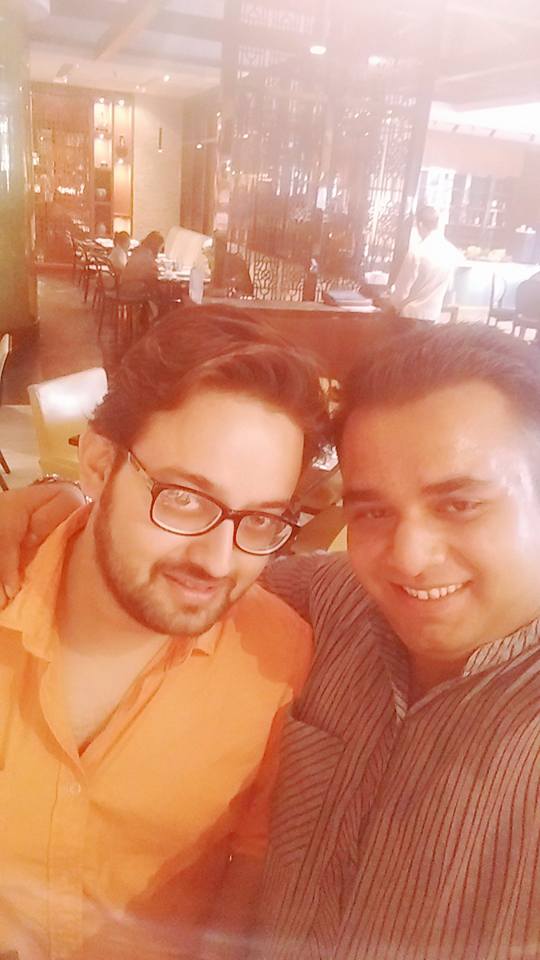 It's a great culinary journey for me as a food blogger, reviewer and chef. Bangalore is a heaven for foodies from every part from the world. Here are some of my favourite restaurants.
Alibaba Café & Restaurant
This food joint is in Frazer Town founded by Shaad Hassan Damudi in 2008 to showcase Bhatkali food and history. Bhatkal is a small town in Southern Karwar District of Karnataka. Food has an intricate relationship with the people and their culture, the cuisine from Bhatkal is just that.
Here you will find some signature and unique dishes in its own like Shaiya Biryani (vermicelli biryani), Sukke Maas (dry mutton), and Tausha Sharbat (cucumber mock tail). The restaurant is small but with its the decor is nice. They have a good collection of antiques too.
BYLI (Bet You Love It)
Located at HBR layout, BYLI is a vibrant yet relaxing place with board games, books and a dedicated crafts corner for people to explore their creative side. (P.S - They also have WiFi, making it a go-to place for when you're looking for a change of scenery while working.) Gourmet food is definitely the selling point of BYLI, a popular hangout in Kammanahalli. The team of Chef Nirmal Kumar creating magic's with food and beverage. I tasted their Grilled Lamb Chops, King Fish Steak and Cheese Cake.
Mélange, Park Plaza
Situated beside the busy Ring Road, Marathalli this is a buffet place. Chef Yogeshwar Pandey is genius. On the weekdays you will find Indian, Chinese and Continental. But Sunday Brunch has Indian food and one international cuisine, and the chef's are magical. I stepped in into a Sunday and got a chance to taste African food. They are not serving the usual dishes which we found in every food joint in town. I liked their salads and Trinidad Chicken.
Bibhuti Bhusan Panigrahy is active on many social media groups and blog at www.chefbb.blogspot.in. His Facebook page is www.facebook.com/bbctp6