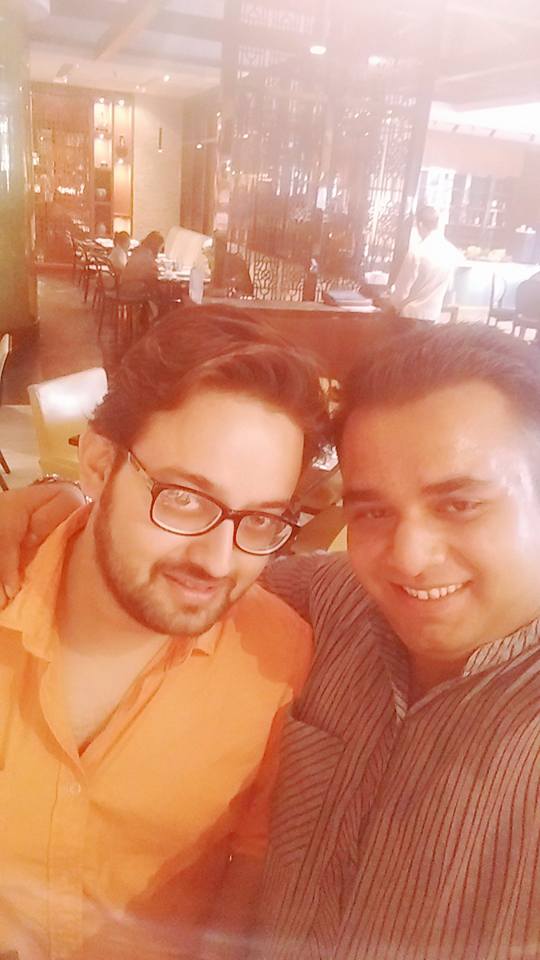 As a food blogger I am often asked, "Which restaurants are your favourites?"
I do have some. My favourites are restaurants that always meet my expectations of flavour, presentation and service.
One such place is Toscano in UB City, one of the city's more popular Italian restaurants. But it's not the popularity of the restaurant that impressed me, it is their authenticity. Jean Michel Jasserand and Goutham Balasubramanian run the restaurant and their experience in culinary matters is evident. The plating of each dish is picture perfect, flavours are always spot on and the whole experience transports me to the Italian countryside.
The other one is Michelin-starred restaurant from London, Yauatcha. Located in 1 MG Road Mall, Yauatcha a delightful dim sum teahouse, which I believe to be authentic and international. I like their array of delectable dim sums and also the well-crafted dessert masterpieces that are a real treat for my culinary senses. Yauatcha's design, cuisine and service are traditional yet contemporary.
These two restaurants give me the whole experience. What's more, every time I go back I am greeted with a big smile and warm hospitality, which always make me go back.
Hina Gujral is a food blogger, food photographer and stylist. She was a financial analyst with a MBA degree up her sleeves until she realised food was where her calling lay. Currently based in Bangalore she loves reading, photography and running behind her pug – Momo. Follow her atfunfoodandfrolic.blogspot.in