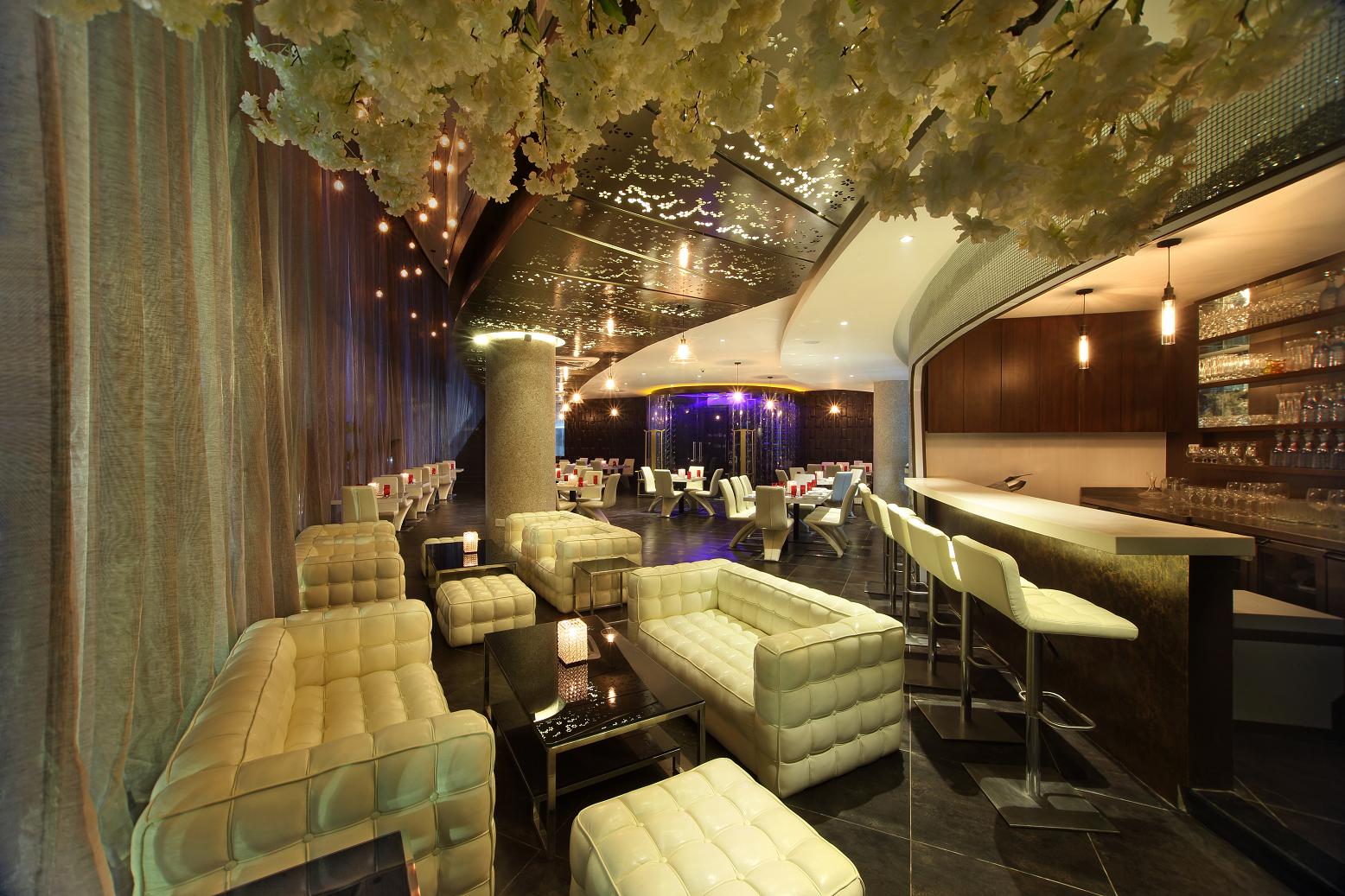 Of course we all have the resolutions to keep up to but a little cheating is okay. 2015 was a great year for foodies in Bangalore. New cuisines, new drinks and some swanky new restaurants. Here are some our favourites from the newly opened places in the city.
Nimisserie: This restaurant has what they call Aspect Cuisine. It is a reflection, an idea that Chef Bhatia has curated over decades of understanding and exploring the subtle nuances of culinary tastes and textures, a philosophical and ethological documentary of his experiences. Located off Wood Street near Brigade road.  
Asia Kitchen:Mainland China in Koramangala is back in a new avatar. Not just restricted to Chinese food anymore, the menu has an array of pan Asian classics. Chef Rajesh Dubey told Explocity the tastes of the diners are changing, "Their palates are now tilting towards wanting something different. People are into exploring new destinations, new food, new lifestyles".
Whitefield Social:This friendly neighbourhood hangout place is now in a new neighbourhood. You don't have to travel all the way to Church Street anymore. The new Social is in Phoenix Marketcity. A fun menu and a fun place.
The Open Box:The Open Box is a new casual dining restaurant on St. Mark's Road. The menu is eclectic and a great mix of different cultures. From street food favs to fine dine, you can get it all. The decor is the same too - fun.