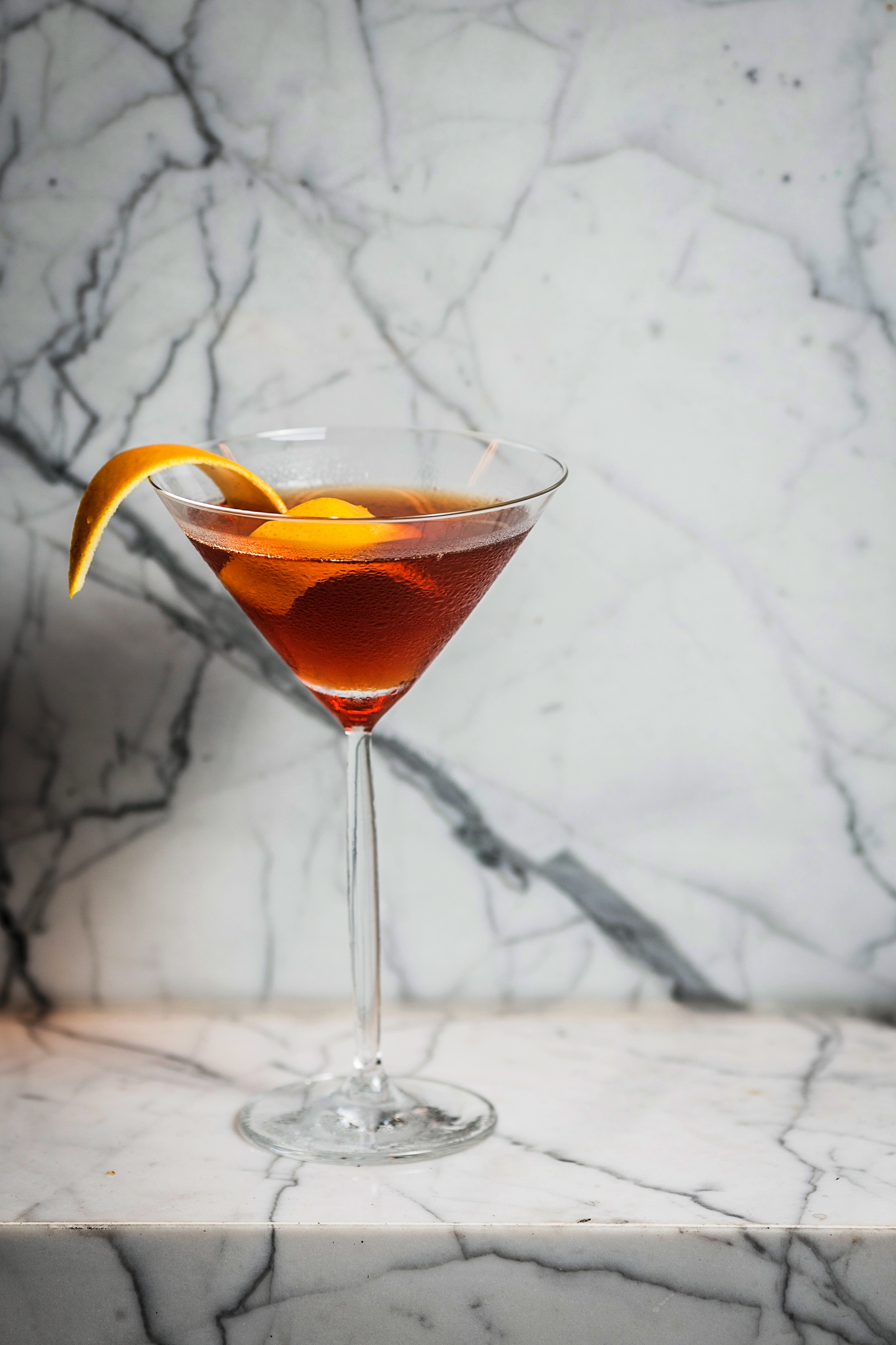 Celebrate New Year's eve at Yauatcha with cocktails, house music and a five-course food menu. On offer are the wines, sangrias, other hard drinks and Yauatcha cocktails like Cha La Lai and Lalu.
The food menu has a mixed vegetable salad with lotus root, choice between hot and sour soup with shredded chicken and sweet corn soup. The dim sum choice is Truffle Edamame dumpling, Fried Turnip Cake with vegetables, Chicken Coriander dumpling, Scallop Shui Mai and Pan Fried Sesame Pork Bun.
Stir fry on the menu is Four Style Vegetables in Preserved Mountain Chilli Sauce, Sichuan Tofu Claypot, stir-fry French beans with shiitake mushrooms, Chicken & Mushroom Claypot and Kamheyong Lamb. With this there is stir-fry udon noodle in black pepper sauce, egg fried rice, spicy vegetable fried rice with taro root and spring onion and steamed jasmine rice.
There will also be Chef's special desserts from the Christmas menu.
The dinner starts at 7:30pm on 31 December, 2016 and is priced at Rs 2000 plus taxes for food and Rs 2000 plus taxes for drinks.
At Yauatcha.