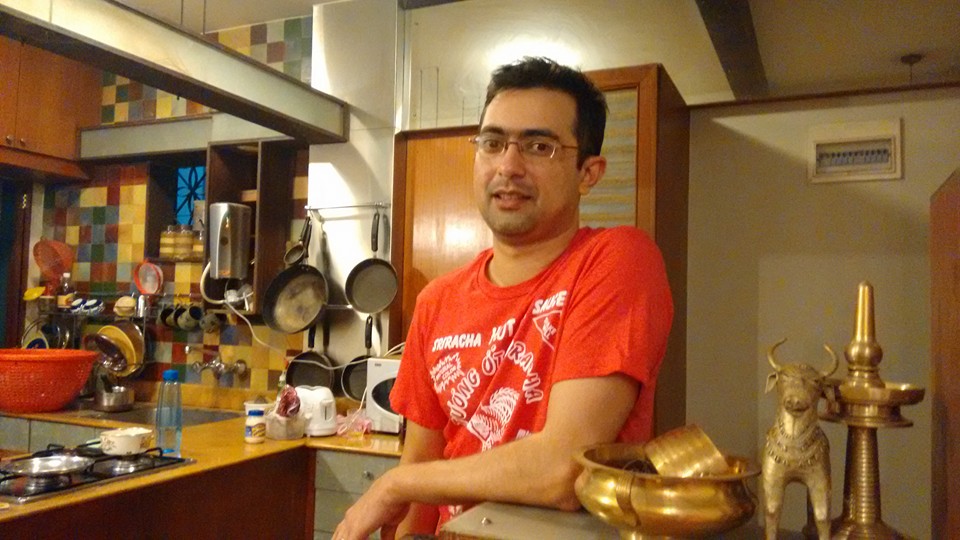 In this article, Nikhil Narayan talks food fetishes. What are his likes, dislikes and recommendations. Read more and see if you agree with his recommendations in Bangalore.
Are you a foodie?
Yes. I like to believe I am.
What's your favourite cuisine?
Indian. North Indian.
What's the last place that you went to in Bangalore that you really enjoyed? What did you eat there that stood out?
Yauatcha. The chives dumpling.
What's your favourite dish of all time and where did you eat it?
Dal Makhani in Bukhara.
What is your least favourite dish?
Tovial.
If you have to recommend a place to our readers what will it be?
Tim Tai in Koramangala.