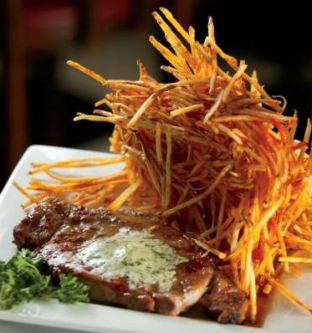 The all-day dining restaurant, Feast at the Sheraton is hosting Oktoberfest till November 03. The festival will feature authentic German and Bavarian cuisine, courtesy of German Master Chef Bela Rieck and buckets of cold beer.
The menu will include a variety of sausages, sauerkraut, potato salad, strudel and Bavarian cream with an unlimited selection of beers. The festival will also feature live music.
Lunch is priced at Rs. 1295 plus tax and dinner at Rs 1445 plus tax. The Kingfisher draught beer buffet is Rs 1595 plus tax, Kingfisher beer bucket of four is Rs 750 plus tax and Heineken beer bucket of four at Rs. 1350 plus tax.