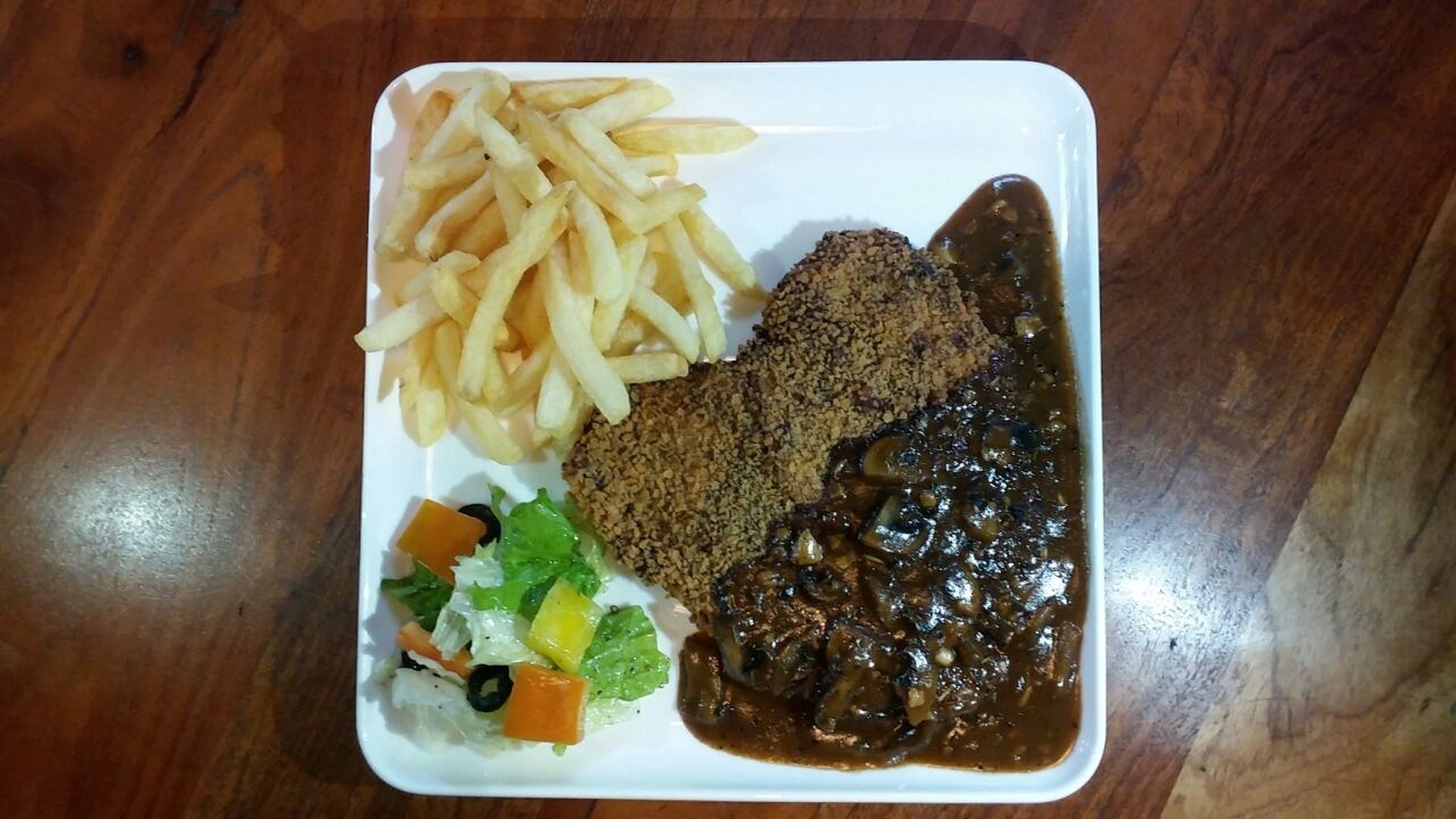 House Of Commons has an all German menu for Oktober Fest. From 21 September to 1 October, 2016 all the Houses Of Commons in Bangalore offer beer and German food as well an Oktoberfest Challenge.
The challenge is to eat one burger and drink a pitcher of beer in under three minutes. Those successful can get Rs 1500 off their bill.
German dishes include Frankfurter Brotchen, Braised Herb Potatoes and Vegetables with Sausages and Fried Egg, Chicken Schnitzel with Hunters Sauce served with fries, Lemon Chicken Breast with Herb Rice, Veg Platter with Dips, Meat Platter, Warm Potato, Cucumber and Tomato Salad and Noodle Salad with Garden Vegetables and Cheese.
Available all day from 11am to 1230am at House Of Commons outlets listed below:
House Of Commons, Brigade Road
33, Rest House Road, Ashok Nagar, Brigade Road.
House Of Commons, Koramangala
122/B, Jyothi Nivas Road, 5th Block, Koramangala 5th Block.
House Of Commons, HSR Layout
1085, 14th Main, 18th Cross, Sector 3, HSR.