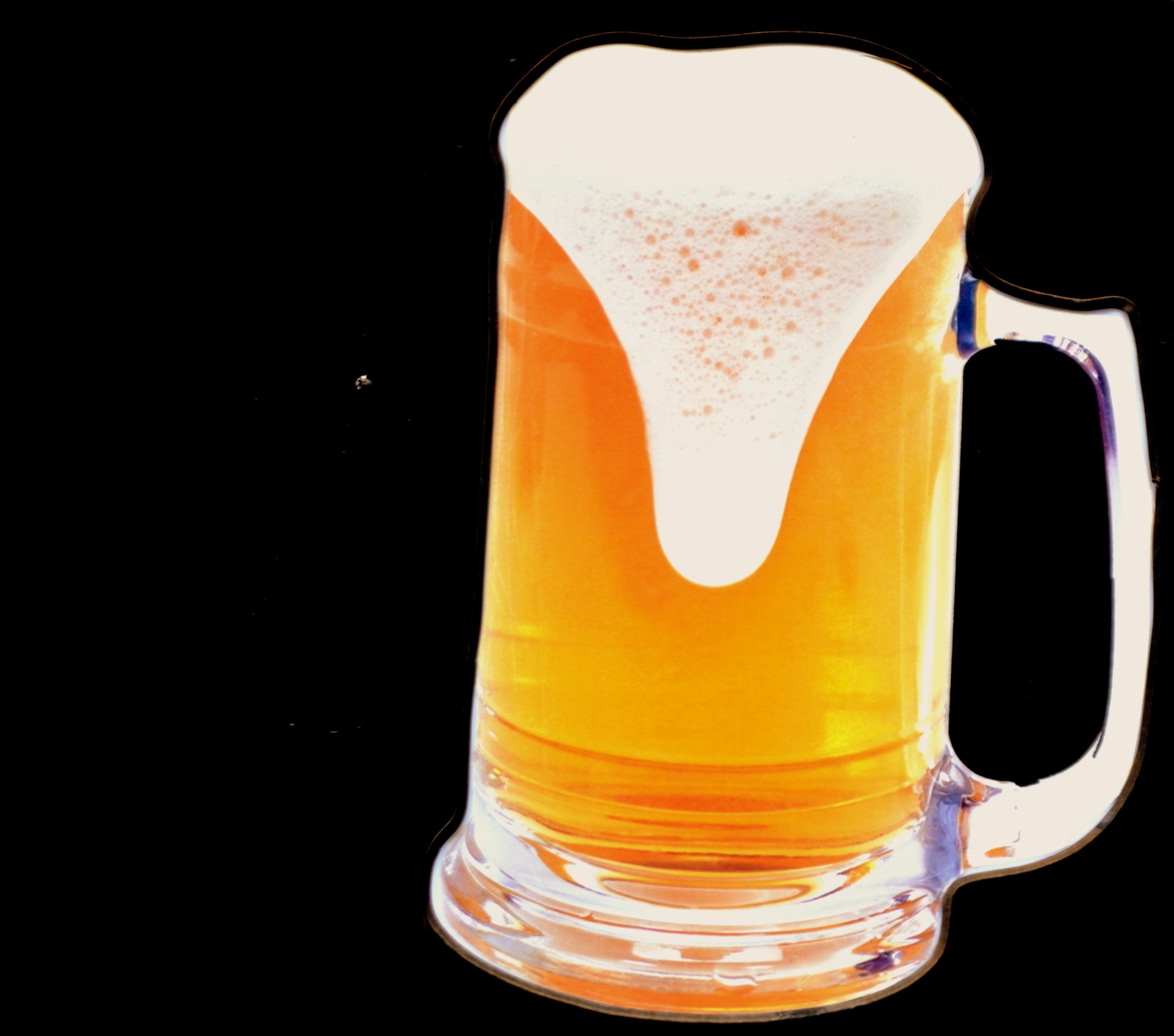 Eid is around the corner and we wish everyone, "Id Mubarak."
But there are still a few days left before Eid and that means a few more days of the exotic Iftar food in the many pop restaurants that dot the city. So if you have not done the Iftaar this year, and you heard that Mosque Road in Fraser Town is very scaled back and you don't know where else to do, here's the Ramadan Feast Map.
Our FirstFoodie radar is rife with the buzz of stalls in Shivajinagar, Russel Market, Tilaknagar, Johnson's Market and Koramangala. Here are some places you could go to: Hotel Fanoos (Johnson Market), Alibaba Café (MM Road / Mosque Road), the legendary Albert Bakery (Mosque Road), Pista House (Mosque Road) famed for its haleem, Chichchaba's Taj (MM Road), Anisa's Kitchen, and Empire Hotel (Church Street, Mosque Road and Indiranagar, we think.)
What to eat
You haven't Iftar if you have not tried one or all of these delights: beef haleem, a variety of kebabs, beef cutlets, pineapple halwa, firni and shahi tukda served in matkas, shawarmas, beef spring rolls, kheema samosas, mutton puffs, bheja fry puffs and beef sheekh.
The elusive and most sought after dish of Iftar that the cognoscenti crave is camel meat. Shivajinagar is your go-to destination for camel. You might find a camel haleem stall or two on Mosque Road.
There is more than a whiff of the Mediterranean and Middle Eastern flavours this Iftar. One restaurant that is pulling no stops to provide an authentic Mediterranean experience is Fava in UB City. You can enjoy Almond or Rose Sherbet, Harira Soup, Hot and Cold Mezzes, and lots more.
You can check out Zawaqa in Kammanahalli where Middle Eastern specialties are on their Ramadan menu like tabbouleh and basbousa, a dessert. Alibaba Café in Frazer Town will also serve sambusaks, hummus with pita bread, and shorba.
Here's another idea. Take a cue from heritage groups, and plan an Iftar food walk. For the culture and history of it.