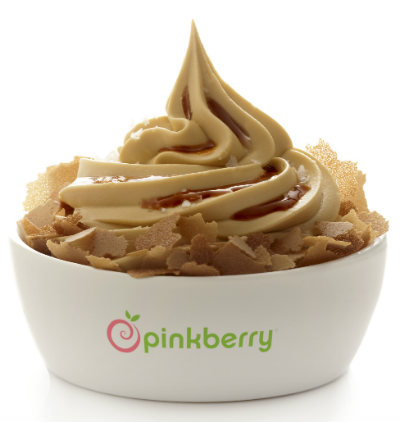 Pinkberry, the world's leading yoghurt retailer, launches its outlet in Bangalore as of the 2nd of July.
Pinkberry will join Bangalore's booming restaurant sector as a destination for Bangaloreans to experience its high quality frozen yoghurt with its signature light and refreshing taste and clean finish. At the same time, Pinkberry will introduce its new fresh, not frozen, strained yoghurt platform including fresh yoghurt bowls and lassis prepared with locally relevant recipes.
Ron Graves, Pinkberry CEO, is excited to introduce Pinkberry's unique and original yoghurt experiences to India bringing the goodness of fresh and frozen yoghurt.
With a combined understanding of the traditional value of yoghurt in India, Pinkberry hopes to encourage the experience of a complete yoghurt meal.
Pinkberry and JSM Corporation worked together to authentically regionalize the menu with locally relevant flavours, recipes and toppings. Pinkberry will encourage Indians to experience yoghurt as a delicious, convenient snack or meal as a part of an active, healthy lifestyle.
The menu in India will include toppings specific to the region, which include freshly diced chikoo, poppy chikki, mint and tamarind chutney and chopped dates. New lassis made with yoghurt that are refreshing and not too sweet in local flavours like chikoo and mango.
Fresh yoghurt bowls that are topped with local favourites - like Dhokla and Khatta Meetha will also be introduced.