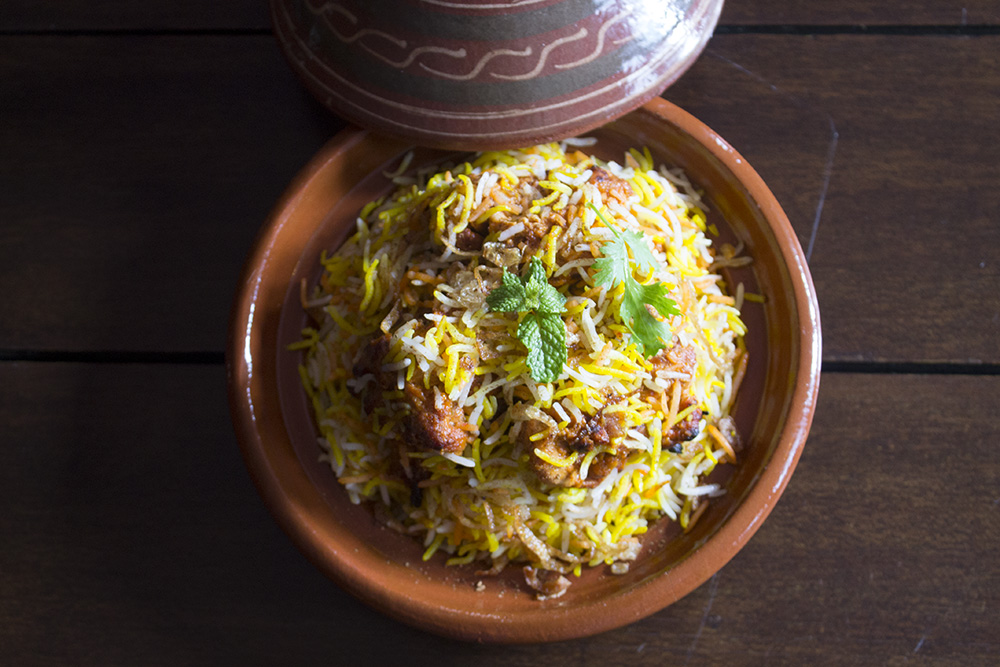 The month of sharing and charity nearly comes to a close and the food stalls across the city will stop their aroma spreading Iftaari meals and begin the preparation of the grand Eid celebration. One of the places to try, if you haven't already, is at Kopper Kadai. They have a special set up this season to taken in the last of the festivities. The celebration continues until 6th July.
Kopper Kadai, the North Indian restaurant has introduced a special menu for Ramadan which includes Indo Arabic specialities. The special menu has been crafted by Chef Akshay Nayyar. Their idea is to supplement the month of sharing joy with a gastronomical treat to be shared.
The special menu now running includes many Indo Arabic specialities. The meal starts with Limonana which is a chilled juice made with limes, peppermint and ginger. Other juices to break the fast includes a tamarind and rose drink called Tamer Hindi.
Putting an Indian spin to Arabic dishes, the menu continues with a Chutney Hummus and Missi Khubus, Ajwaini Shish Taouk, and Laham Mastava which is a lamb curry made with almonds and brown onions. The Saudi rice biryani at the Ramadan special at Kopper Kadai consists of Arabic rice that is sealed into a pot with Chicken Tikka for the tandoori flavours to blend with the cinnamon and cumin of the rice.
If you are keen to try this menu then visit Kopper Kadai in Koramangala before the 6th of July. The special menu runs for lunch and dinner and costs around Rs 1200 for two.
At Kopper Kadai, 77/A, Ground floor, Cygnus chambers, JNC Road, Koramangala, Bangalore.