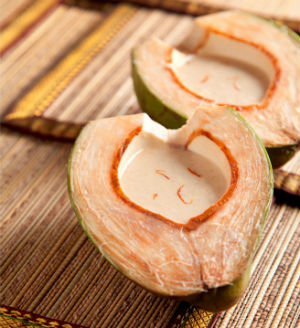 Celebrate Karnataka's harvest festival over a lavish meal at The Gateway Hotel.
Chef Naren Thimmaiah at The Gateway Hotel's south Indian restaurant, Karavalli will present an authentic festive meal for the occasion of Sankranthi.
On January 15, the restaurant will serve a special menu featuring the local delicacies of the state. The meal will be served on a plantain leaf, as is the tradition for the festival. On the menu are dishes like koshambari, badnekai gojju, mysore sambhar, thili saaru, pongal holige and sakkare pongal.
The menu is available for lunch only and is priced at Rs 1200, all inclusive.