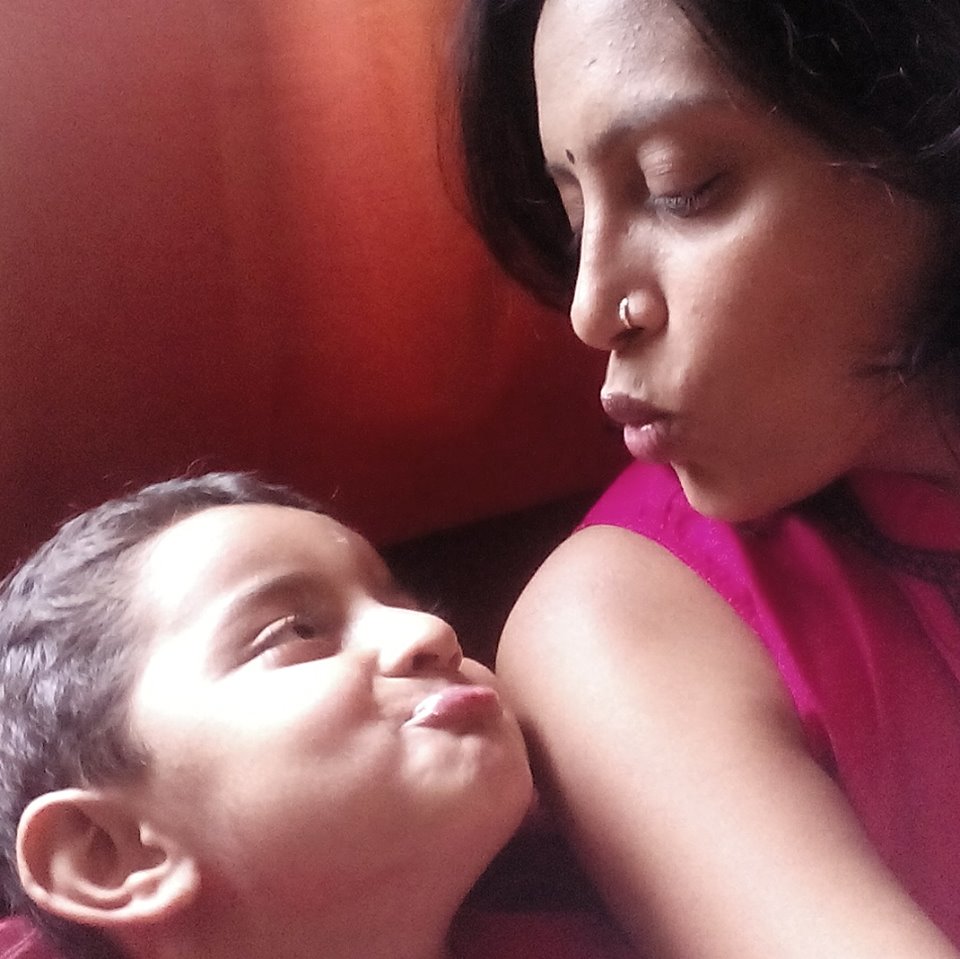 Seema and her seven year old Kabir talk food fetishes with Explocity. Christmas with the kids is always exciting Seema tells us everything she and Kabir like to do over the holidays.
Are you a foodie? And Kabir?
Yes I am. I'm eating as I'm saying this (haha). Kabir is seven and he loves food too.
What's your favourite cuisine?
Mexican for me. Kabir likes pastas and pizzas.
On Christmas, where do you eat?
Being a vegetarian and stuck with two nonvegetarians (my husband and Kabir) I leave it to them. Kabir would choose Oliver's With A Twist. Toscano has good food, so that's an option.
What's your favourite Christmas dish of all time and where did you eat it?
Marzipan and plum cake. Kabir likes anything with chocolate. Right now, I am craving a good plum cake.
What is your least favourite Christmas dish?
No dishes that I can think of but I don't like those dressed-up Santas. They creep me out.
About food, restaurants get packed and the service drops on Christmas. That is annoying.
If you have to recommend a place to our readers what will it be?
Oliver's With A Twist.