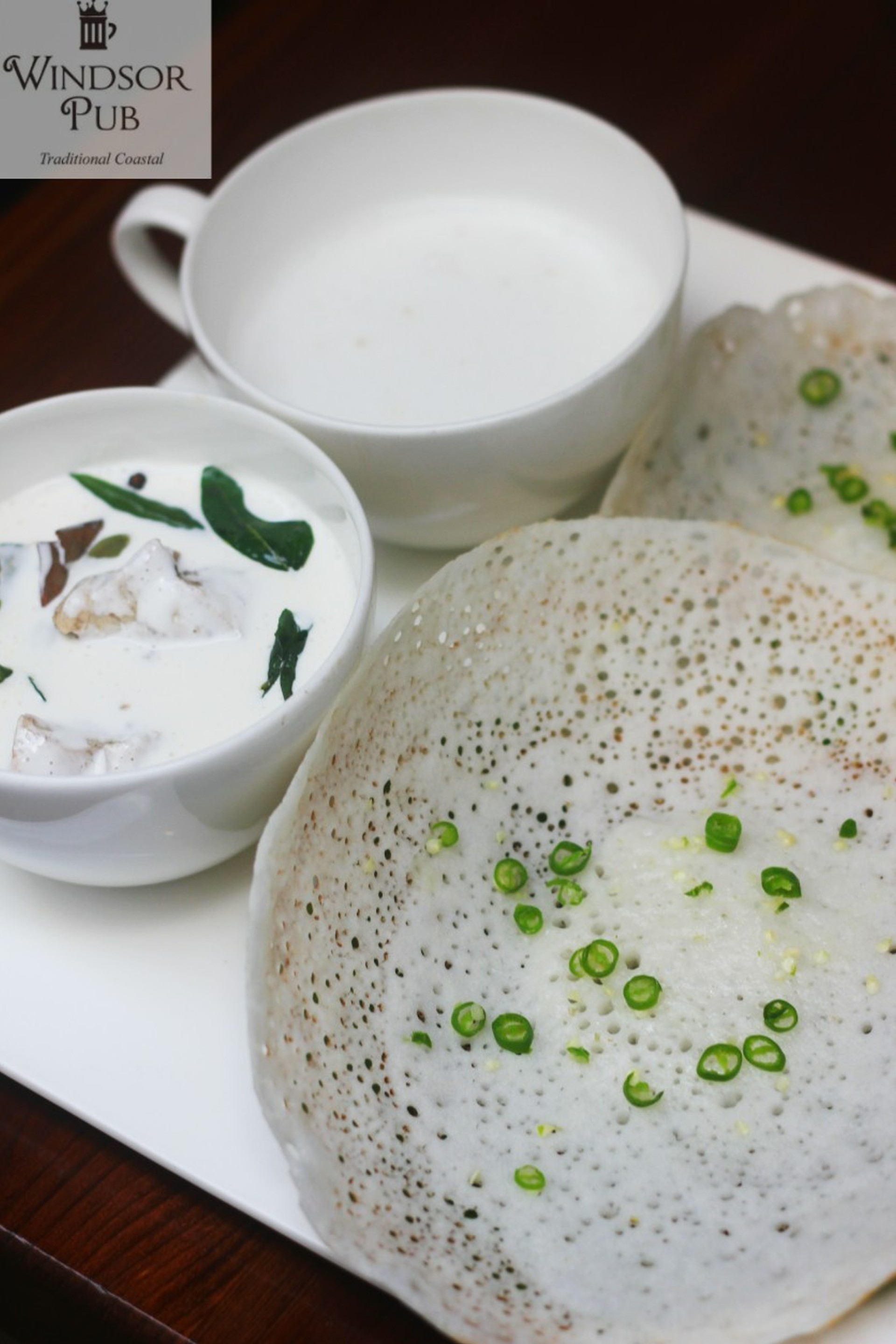 Sunday breakfast at Windsor Pub is not just another place for Sunday breakfast in Bangalore. The pub has a breakfast menu that has some of their most popular dishes in the last 25 years.
The menu has dishes like Appam and Chicken Stew, Chicken Kotthu Paratha Dosa with Meatball Curry, Mutton Korma with Kal Dosai, Pandy Curry with Sannas, Liver Fry on Toast and a South Indian style Chicken Ghee Roast Sandwich.
There is also a Classic English Breakfast, French Breakfast and American Breakfast.
Aside from coffee and tea, there are smoothies, milkshakes and a sweet or salted Lassi.
Every Sunday from 9am to 3pm.
At Windsor Pub, Indiranagar