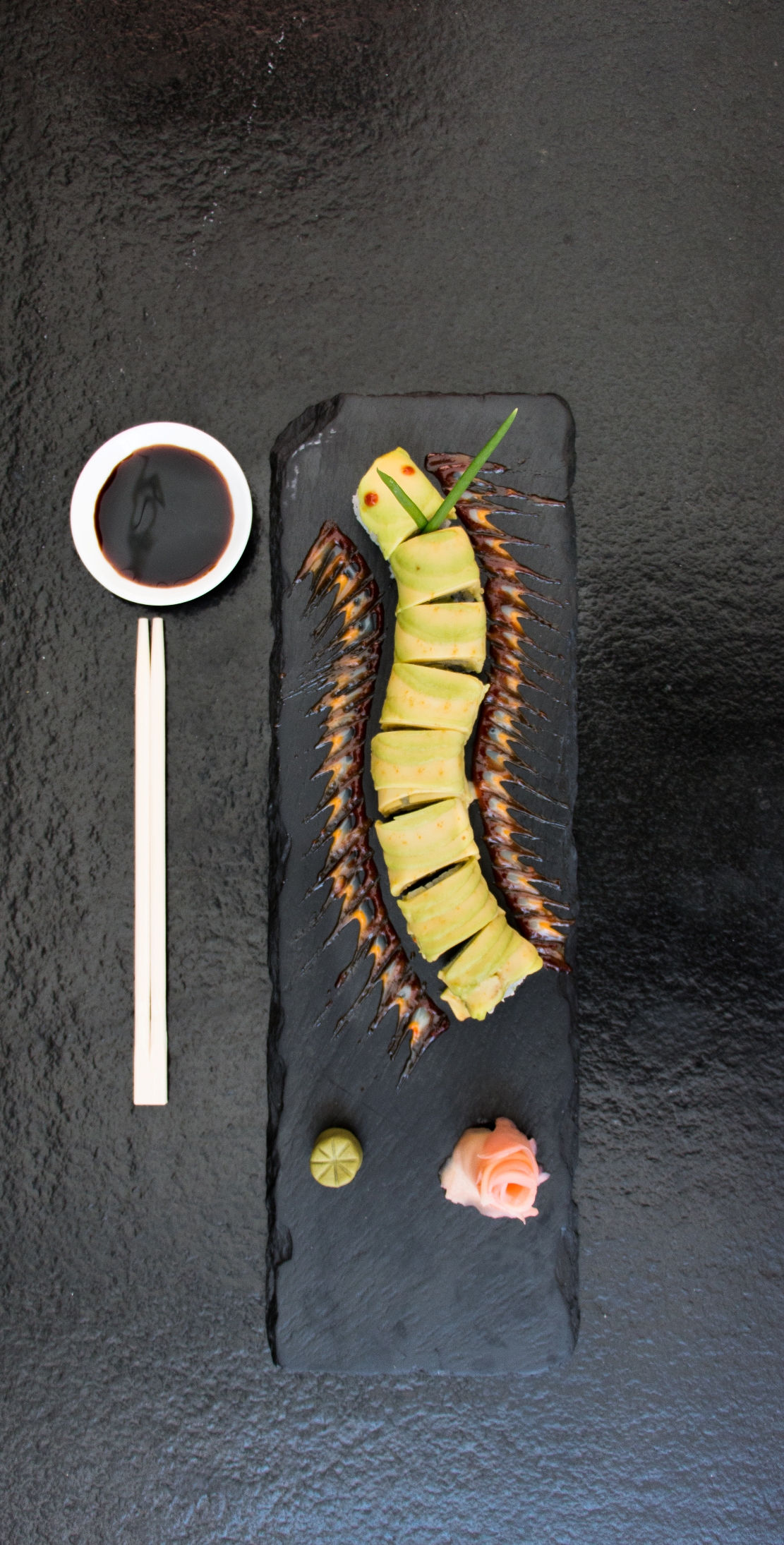 Singkong, an Asian restaurant in UB City brings a sushi festival. The sushi festival at Singkong is on till 31st January, 2017.
The sushi menu is made by Chef Vikas Seth. It features maki which is rolled in nori, uramaki is rolled with the rice on the outside, and nigiri in which the rice acts as a base. These are available for nonvegetarians and vegetarians.
The menu includes Prawn Tempura Uramaki served with spicy mayo, Singkong Dragon Roll with avocado and cream cheese uramaki, spicy tuna roll made with tobanjan pasta super crunchy asparagus tempura roll. These are available in an assorted platter as well.
Nigiri is available in fish, vegetable and fruit that is topped on vinegared rice. All sushi dishes are served with wasabi pasta, gari and soy.
The prices at the sushi festival start at Rs 195.
At Singkong, UB City.