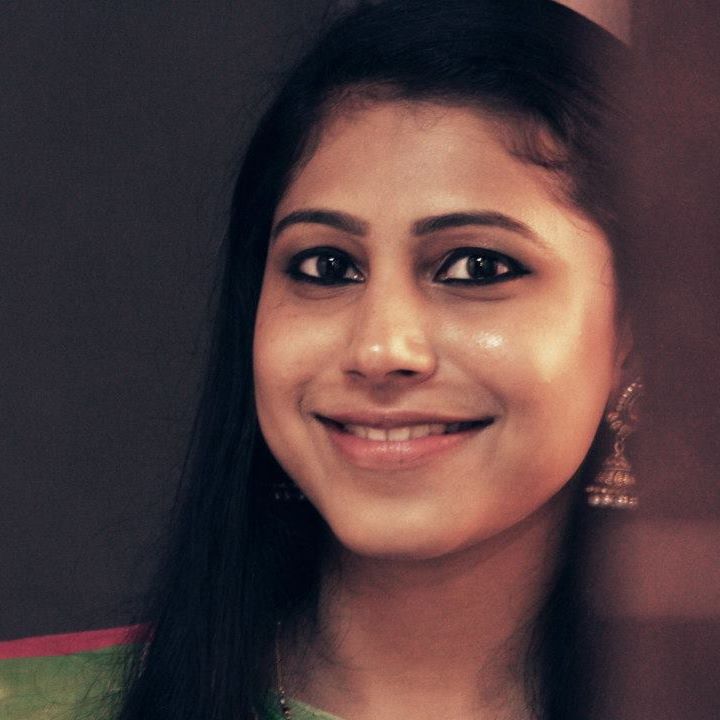 Asha Mavinasara
Media professional
What is the best brewery in town?
Toit. Love their beers, especially the wheat ones. The general vibe and atmosphere there is great. Really like their pizzas too.
Best place to hang out with friends?
I usually prefer a quiet bar or pub to hang out with my friends where one can sip on the poison of their choice, have some good sides to go along with it.
As a kid what was your fav restaurant to visit?
When I was younger, our family used to visit a lot of Darshinis, it was a go to place for most occasion. Except for the special ones when we went to places that served good tandoori, north Indian cuisine. Some tandoori rotis and Malai Kofta was our all time favourite.
What is the best meal you have had outside Bangalore
The chicken ghee roast from Shetty Lunch home in Kundapur. This dish just blew my mind.
One food you hate?
Any kind of seafood. It puts me off.