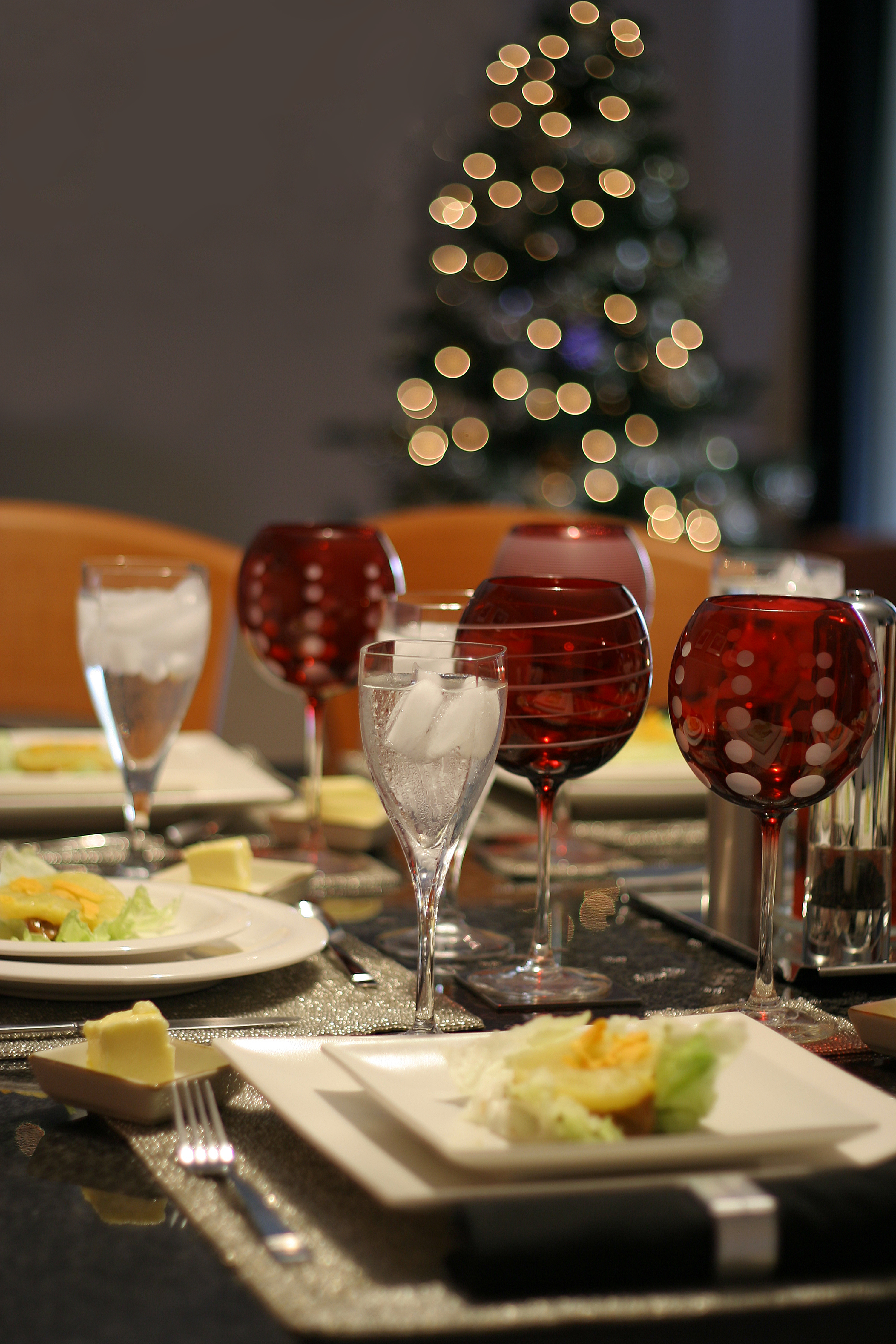 For the past so many years, five star hotel restaurants were mostly known for good old classic food with great service. But they're spicing things up as they see a new generation of diners - younger, ready to try out more and not shy of spending a few.
Vijay Kumar Bhatti, Executive Assistant Manager, F&B at Vivanta By Taj feels the crowd has gotten much younger. "While the lunch time crowd is still very business oriented, for dinner we get younger diners." Another new trend is having high tea at the cafes. It is really catching up. "The income level has gone up in all sectors. And people want to visit five stars more often." According to him, a couple of years ago people dined out mostly on weekends, but these days, weekdays are very busy, post office hours.
Earlier there were more families visiting the restaurants, but today there are young couples and groups of friends. The most popular foods used to be Indian or Indo Chinese. But now newer cuisines are more popular.
Chef Jolly from JW Marriott believes that it also gives the chefs a chance to be more creative. "The guests at our restaurants are well traveled nowadays and are aware of world cuisines.They want to try Mexican, Japanese and Caribbean food." They want to try healthier options as well. Which leads to the popularity of salad bars and anti pastis. Chef Jolly believes this is a reflection of the dining out culture as well. "Nowadays dining out is a part of weekly life, not a special occasion."
Hotels are also featuring more and more food promotions aimed at this new group of diners. Shashank S Sharma the F&B Manager, The Oberoi says, "Yes, younger diners are now more inclined to come and experience fine dining at establishment like ours. We have noticed that on special occasions like Valentine's Day, Christmas Eve or Mother's Day and Father's Day, lunches and dinners see a younger age group whether it's couples or families."