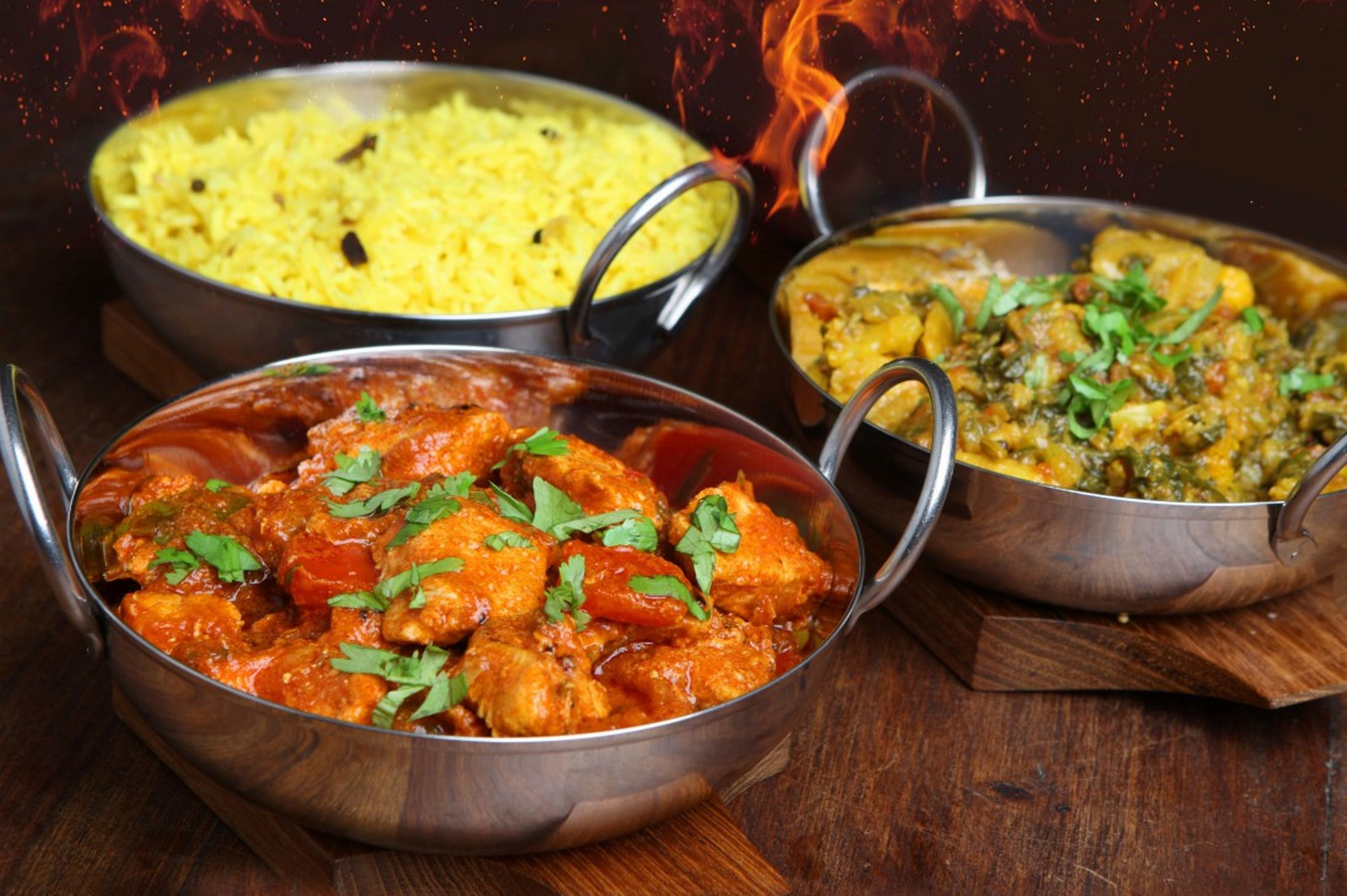 Masterchef KM Srinevasu at the Raj Pavilion has a special menu for the The Cuisine of the Navaithas food festival at the restaurant. The Navaithas were in the Bangalore region originally in the barracks of the British army in the war against  Tipu  Sultan. They are the Urdu speaking community from  Gingee. The Naivaitha cuisine is an amalgamation of Mughal and Nawab traditions. Since the times of Tipu Sultan, Navaitha Muslims have formed an integral part of Bangalore's living fabric.
"There are many interesting ingredients used in this menu, " Chef told Explocity. "There is a blend of various traditional spices like pathar ke phool, kebab chini, khas ki  jad. Mainly it is not about using new ingredients, this menu has lot of new combinations which amalgamates Muslim and other Bangalore cuisine."
The menu features the famous Bangalore Biryani with Jeera Rice, Seekh rolls and Seekh  Kebabs,  and  the  unforgettable  Grilled Raan and  Grilled Chicken. Other  dishes  like  KamirI and Murg Kormas are perfectly served with complementing Idiappams. We also recommend the  Fried Mutton Brains, Pathar Gosht, Paya, Tala Gosht; not for the faint hearted.
Chefs recommends the Paya Shorba "It is my favourite dish from the menu. I also the khameeri roti that it is served with."  
"The  Cuisine  of  the  Navaithas" commences on 18th March till 27th March,
2016 – Raj Pavilion – (Dinner Only) at ITC Windsor