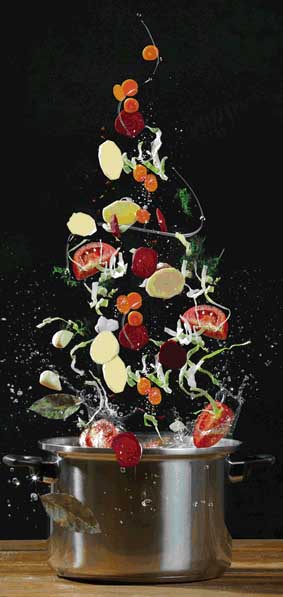 Cubbon Pavilion at the ITC Gardenia is bringing back the cuisines of the Nawabs of Arcot under the Royal Repast food promotion. Chef Abdul Quddus has got the secrets straight from the royal kitchens.
The Nawabs ruled Arcot, near Vellore about three hundred years ago. They influenced the south Indian traditional cuisine with their Mughalai and Maratta flavours. Combining the best of both worlds.
The cuisine is characterised by the use of local spices, slow cooking and balanced flavours. With an abundance of ghee and gingelly oil, what's not to love? The menu has a mouthwatering lineup.
The chefs have perfected the Arcot Gosht Biryani made from the most succulent meat with a hint of saffron. The mains include Kolsa Kebabs, tender chicken kebabs and Jhingha Laal Baingan, an aubergine dish.
For dessert we tried the Double Ka Meetha, Roomani Ka Seviyan and the very famous Makkan Peda.
The Cuisine of the Nawab of Arcot available from 23 October to 1 November 2015, dinner only
at Cubbon Pavilion, ITC Gardenia, residency Road, Bangalore